October activities for 7 – 13 year olds "Waggle Dance Creative Workshop"
This October half term workshop is led by Jess & is designed for 7 – 13 year olds.
Over 3 days we will learn a variety of dance styles, improvisation & co-create an original piece. Giving very young artists a platform for self-expression.
Exploring creativity through movement together. Come join the buzz.
Book securely through Class4kids platform www.waggle-dance-co.class4kids.co.uk<https://waggle-dance-co.class4kids.co.uk/>
Venue: Jacksons Lane Arts Centre,<https://www.jacksonslane.org.uk/>
269A Archway Road,
London,
N6 5AA
Dates: Monday 24th , Tuesday 25th & Wednesday 26th October during half term for 3 days.
Times: 10am – 2pm
Price: £75 per day or £200 for all 3 days.
*Sibling discount available
Earlybird Discount Code [ UXW745 ] Book before 1st October to get £15 off.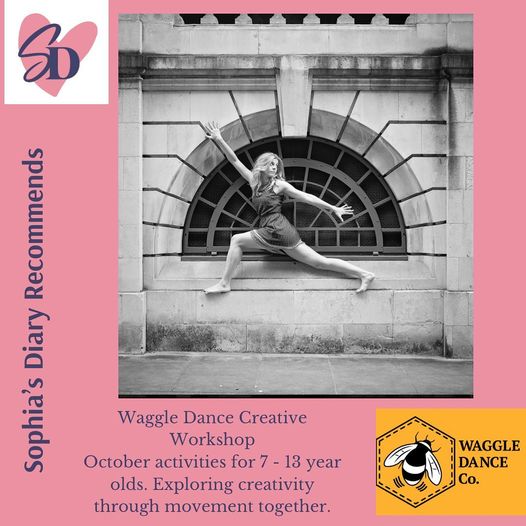 Neverland Camp
I SPY WITH MY LITTLE…
@neverlandeventsuk CAMP OCTOBER CAMP DATES! Check out the previous post to get your child booked in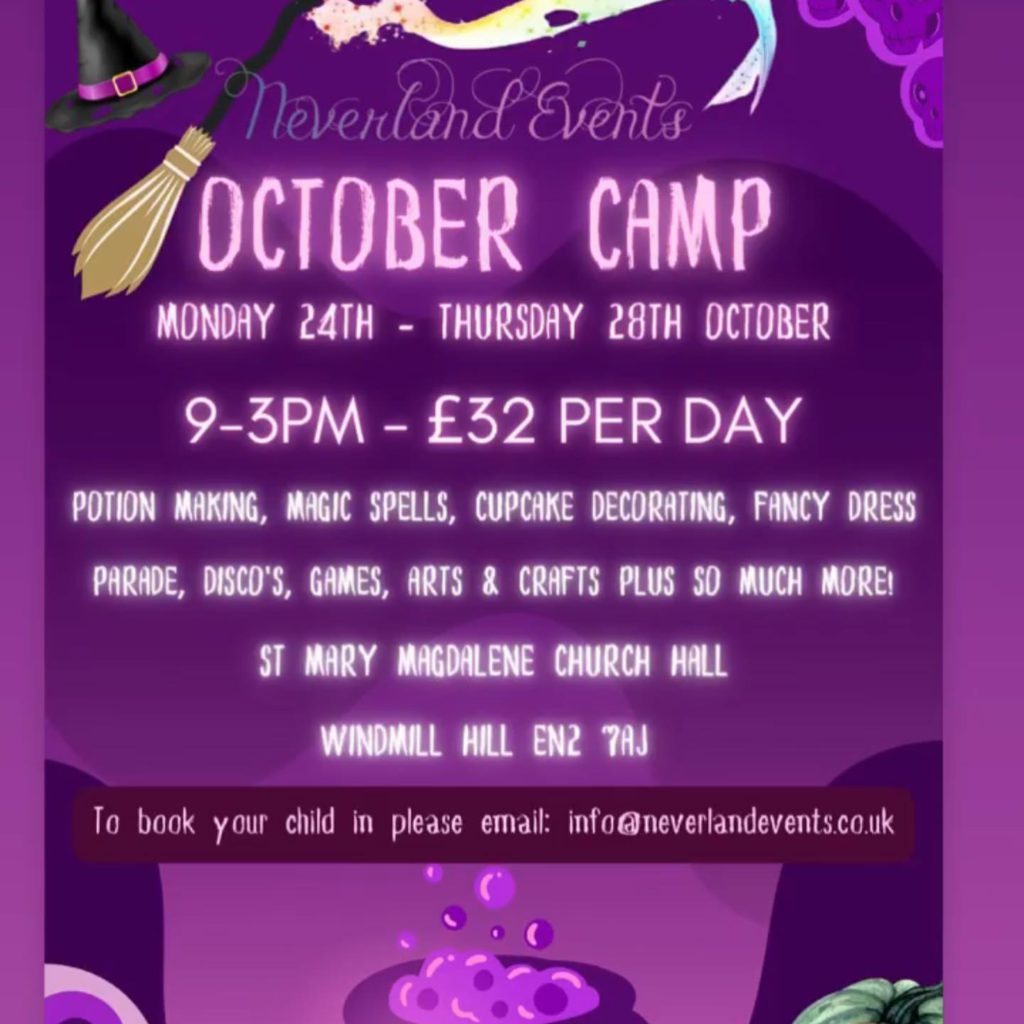 Caterpillar Music
Their New Term has started on. Bookings can be made on the website or @happity.co.uk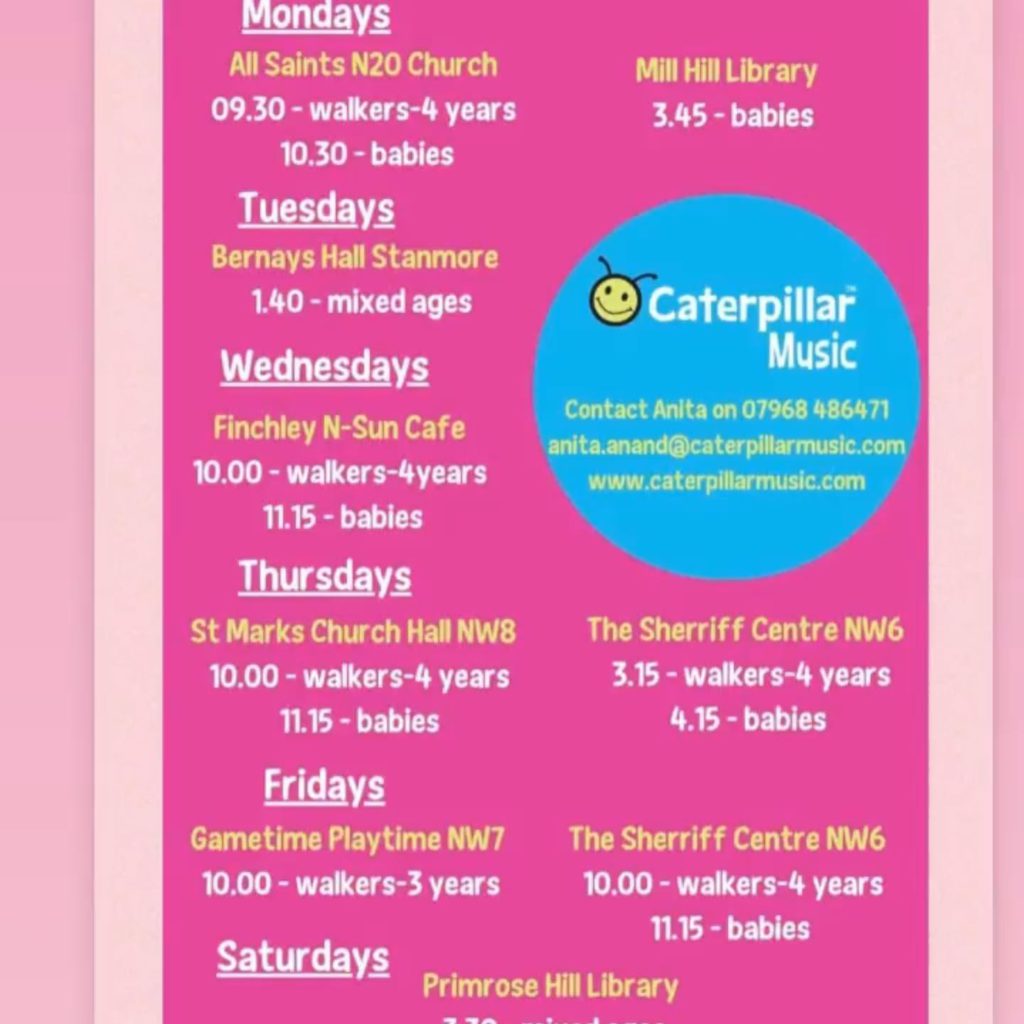 Chickenshed have a number of events in September!
Their Autumn Season is here, and there is something for EVERYONE.
To book an event, either click head to their website.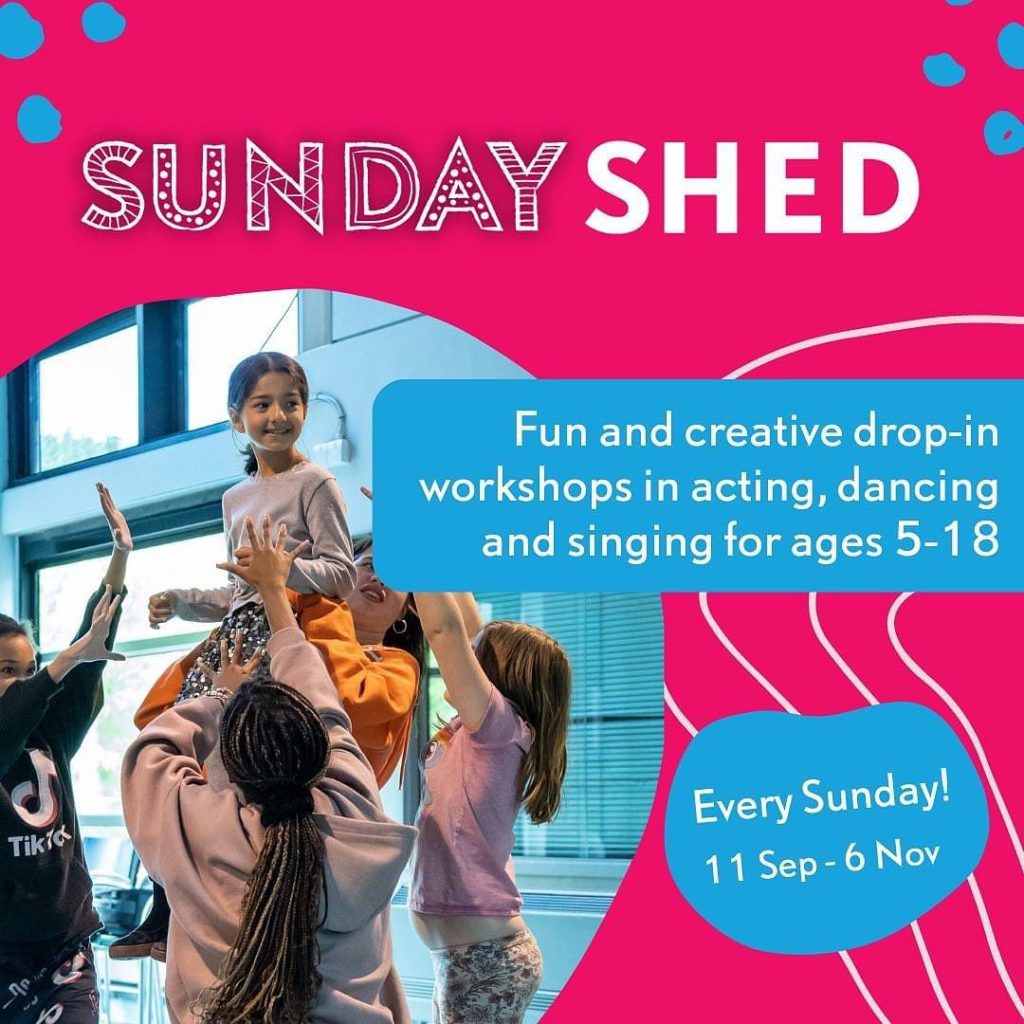 www.chickenshed.org.uk/whatson
Powerleague Enfield
Powerleague's half term camp is the perfect place for your aspiring footballer to spend their break.
Give your child the opportunity to make new friends and learn exciting new skills that even Messi would be proud of.
Secure your place now to avoid disappointment: https://www.powerleague.co.uk/kids/kids-camps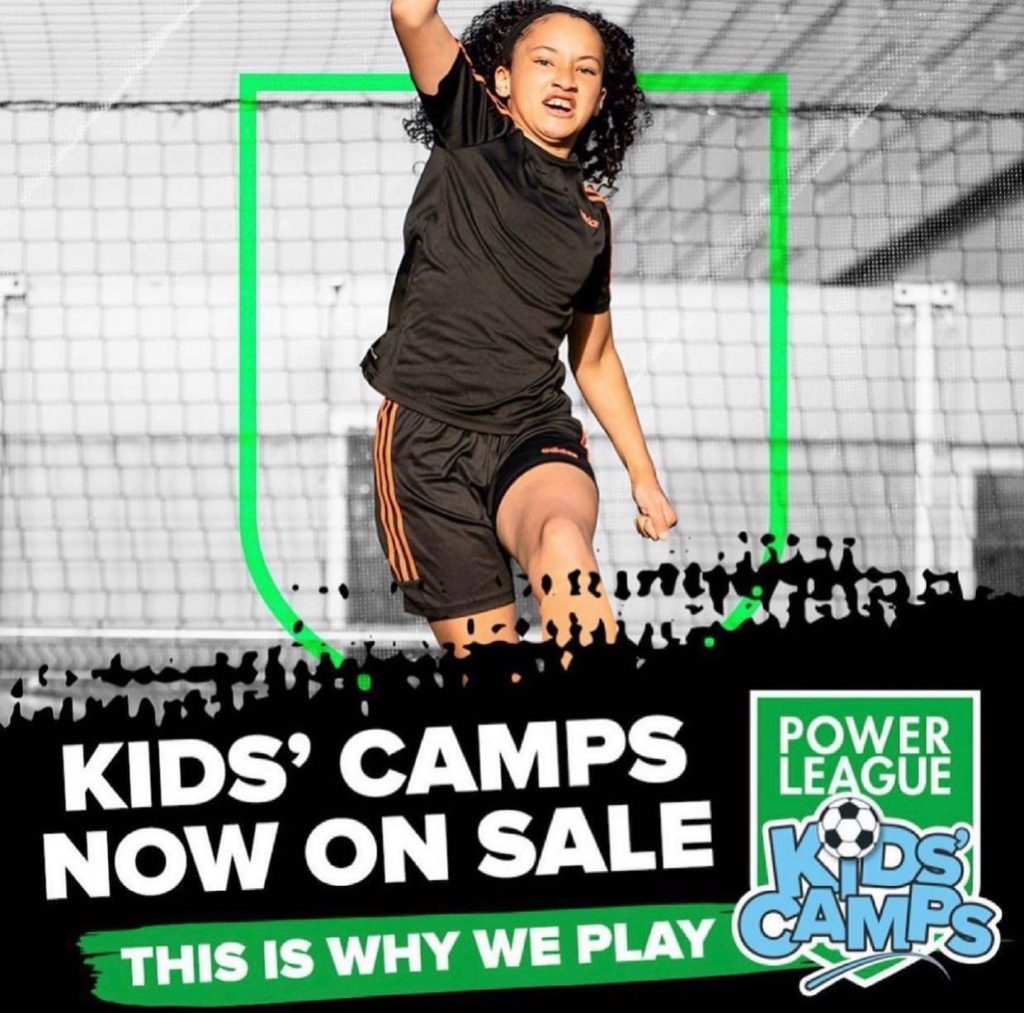 Snow White and the Seven Superheroes
We have some super exciting news, OH YES WE DO!
We are so thrilled to announce that Millfield Theatre Christmas panto has been confirmed and Snow White and the Seven Superheroes will be on at Millfield this December!
Book now for some great family fun over the festive period!