Soccer Revolution
WE ARE BACK!! We are really looking forward to two fun-filled weeks of football during the Easter break. Full day and half day sessions are available.
Please book in advance so that we can ensure we are fully prepared. Book at www.soccerrevolution.co.uk/book-now
Dates: Tues 6, Wed 7, Thurs 8, Tues 13, Wed 14 & Thurs 15 April
Sessions: All day (10am to 3pm); Morning (10am to 12pm); Afternoon (1pm to 3pm)
Price: £12.50 per session or £25 for the day. Ages 4 – 15.
Venue: Trent Park Football Centre, Bramley Road, N14 4UW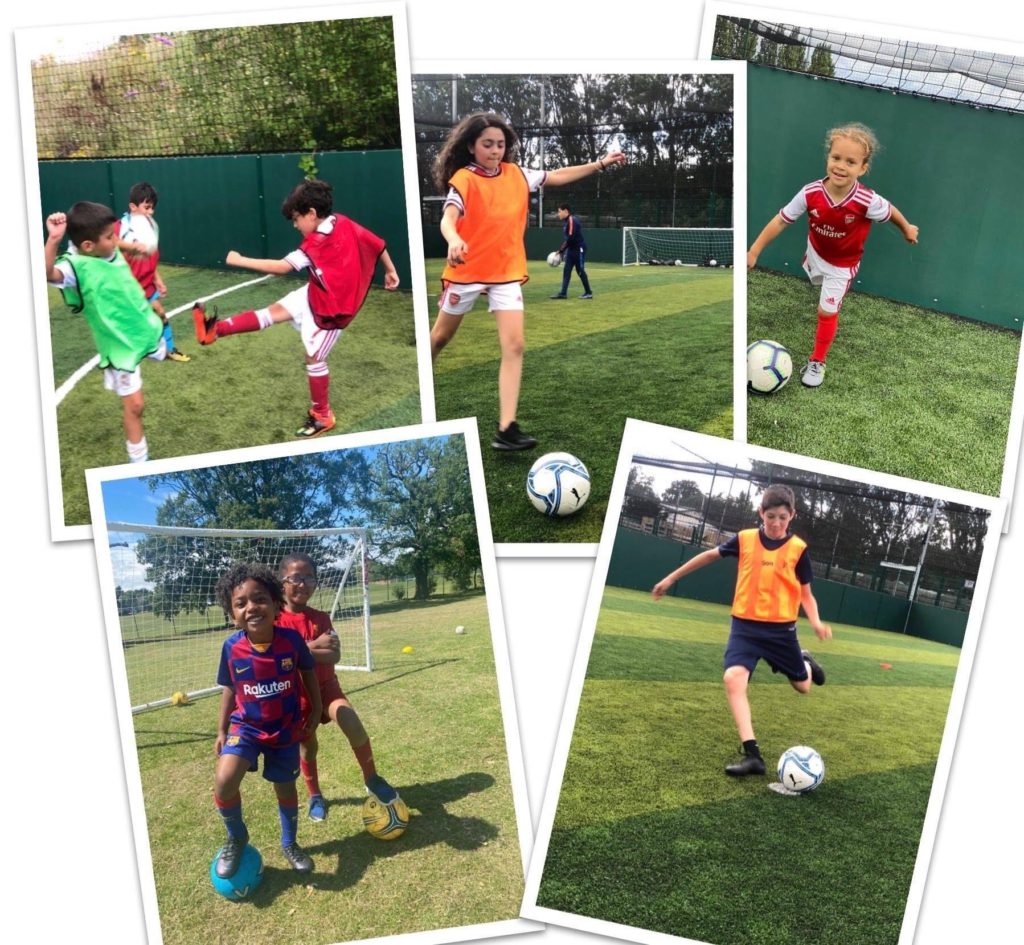 Heddons Pizzeria
The Grand Opening -Country Club proudly presents the Trent Terrace… From the 12th April our new outdoor space will be open for business Monday to Friday from mid day with Food, Drinks, Music & Entertainment throughout the week! The terrace will be covered for all weather providing the perfect spot to get together with friends and family in a covid safe environment.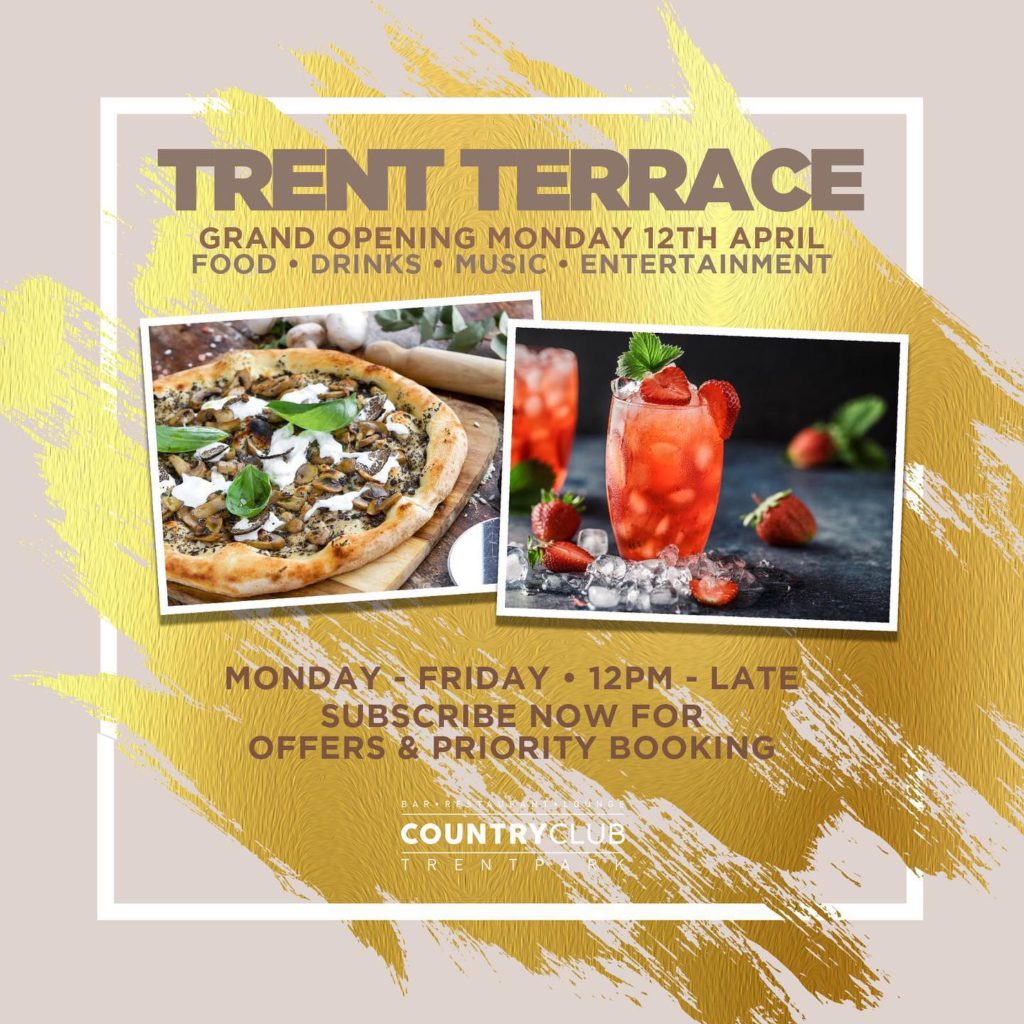 The Princess and the Pea
This brand-new puppet musical promises memorable songs, great puppetry and of course audience participation even when watching at home! Suitable for ages 3+ with running time 30 mins. Enjoy a preview with our trailer here.
'Far from a sleepy show…' Join Bob the Rooster in the Kingdom of Duck-down & Feather as he introduces us to King Nightcap, whose son, Prince PJ is searching kingdoms far and wide to find his Princess. Will we ever meet Princess Divan? Will we ever witness the bed of many mattresses? Will everything be okay in the end?
This wonderful online new show was filmed at Millfield theatre and produced and directed by Marc Day. Tickets £10 per viewing link.To book tickets please use the link here:
https://millfieldtheatre.ticketco.events/uk/en/e/the_princess__the_pea?fbclid=IwAR1Aimvk1egHvPgKr1bX4WdcnKfkY8gdWggmaKNEJFSLuzXYDuRkBGAPJS4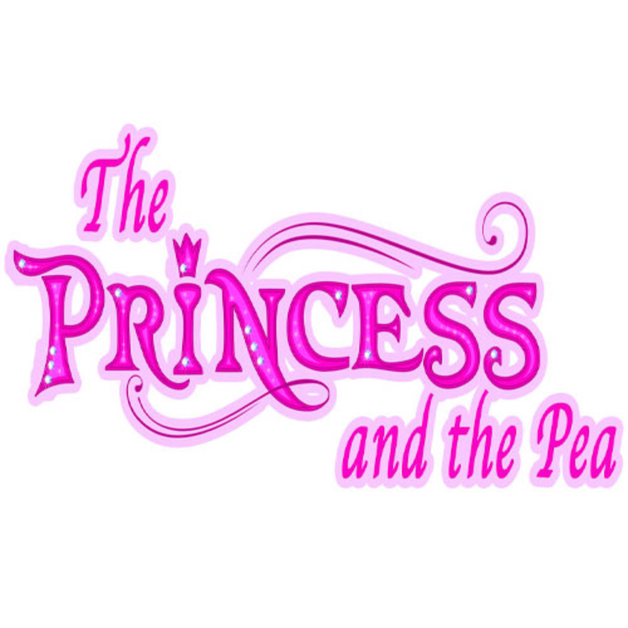 Easter Eggztavaganza Speed Quiz!
The Nightingale has such success with their other virtual quizzes that they're back again to host a family-friendly Easter Eggztravaganza Speed Quiz on Saturday 10th April! No pen or paper required this time, all you'll need is your smartphone and tablet. Questions will range from Disney to sport, movies to music, plus there will be an observation round and silly games. Sign your team up today!
Link: https://www.nightingalesupport.org.uk/product/easter-eggztravaganza
Spring Raffle
We've all spent so much time in doors over the past year, that we're relishing any good weather and sunny day we get. So The Nightingale Spring Raffle is full of prizes that'll get you outdoors and you can use to fully enjoy Spring and Summer 2021! Our top prize is an Ultimate Staycation Kit that includes a picnic hamper, parasol, chairs, portable BBQ and SO much more. For just £1 you could win a prize worth over £150. Buy your £1 ticket now
Link: https://www.nightingalesupport.org.uk/product/spring-raffle/
Forty Hall Farm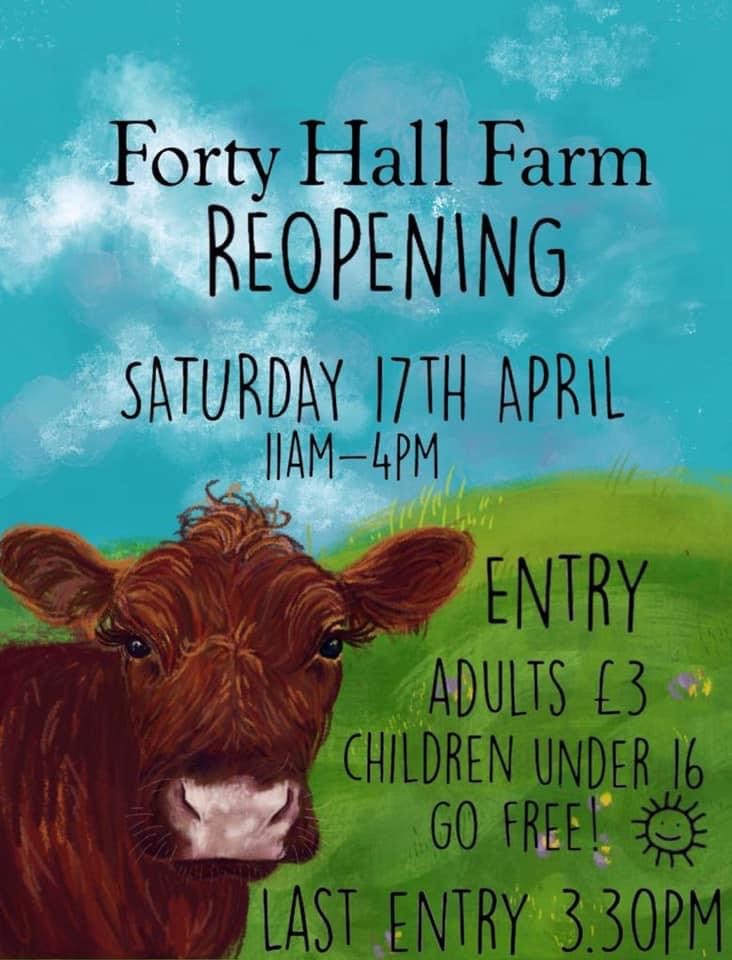 Little Voices can make a BIG difference
 
Direct Community's Support amazing collaboration with Little Voices is live. 
 
Karen reached out to us with this very generous collaboration idea and it's now open for bookings. 
 
Take a look at our site for details. 
 
https://www.directcommunitysupport.org.uk/littlevoices/
 
https://www.justgiving.com/crowdfunding/directcommunitysupport