Is it nealy February and Half Term already?
Who is looking for half term fun ideas? Check out our latest newsletter to see whats on
Visit Fun Junction Cheshunt's Hidden Gem, an Award-winning family run indoor and outdoor Play Centre and an extremely popular party venue.  A family run indoor play centre which has changed people's perception of soft play!! ·        A Relaxing atmosphere. ·        Great quality food.  ·        Ample free onsight parking. ·        Friendly staff.  ·        Free wifi Our Facebook reviews say it all. This is just 1 of many similar reviews!!!  Effie Varnava – I've always hated soft play because of the cleanliness issues they all seem to have. You were clean before covid and your extra measures now are fantastic! Thank you so much, your staff were so lovely and helpful. Everyone said how much fun they had. Kids and parents/ http://funjunction.co.uk/ https://www.facebook.com/funjunctionplay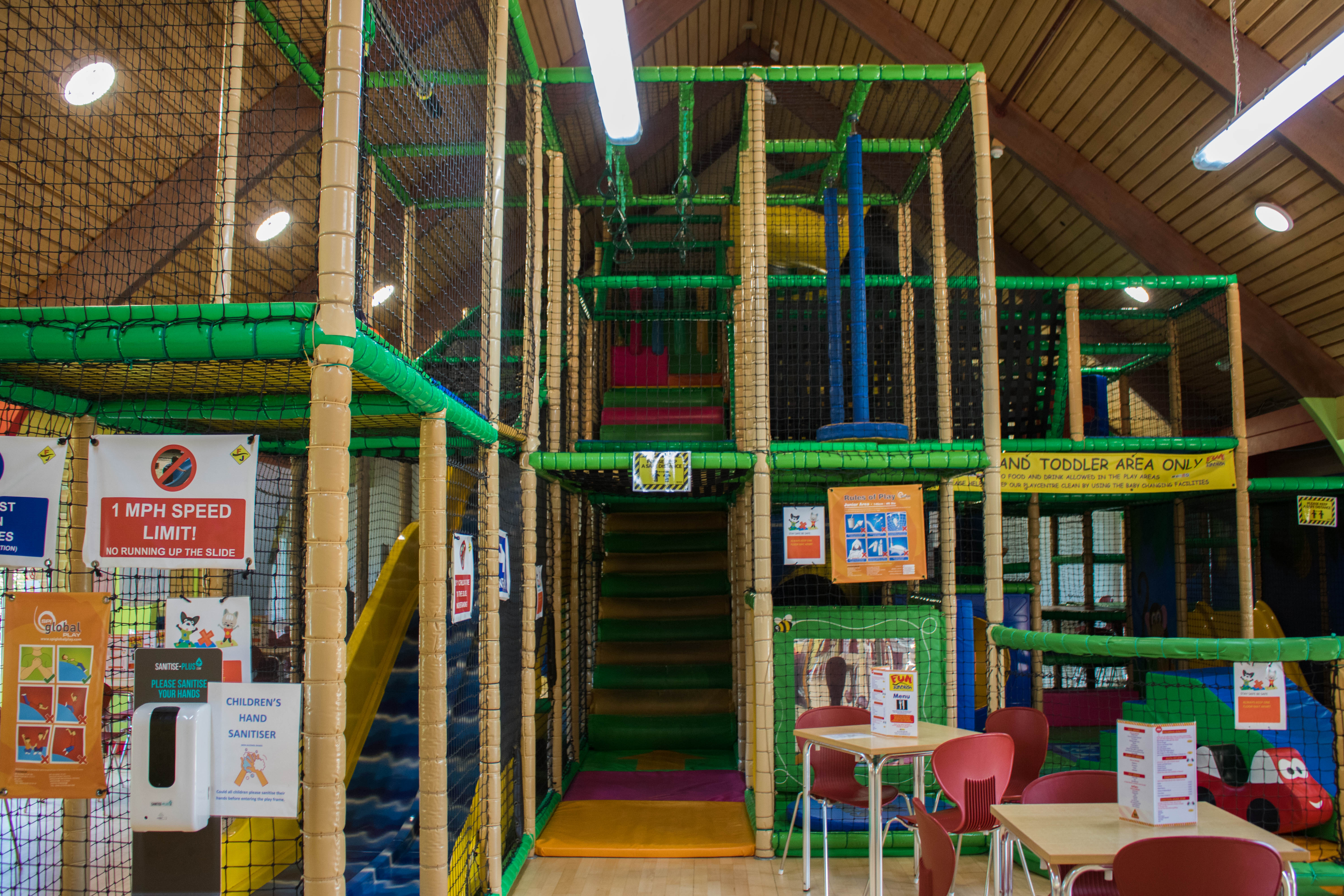 Leapfrog Sports – Enfield, Barnet & Potters Bar run fun and active, multi-sports sessions which will introduce children aged 2-7 years old to a huge range of different sports and burning off lots of energy in a fun and pressure-free environment
 
 Join us for a 4 week trial for just £15. Your child will:
 Try a different sport each week eg basketball, tennis, hockey, athletics and many more! 
 Get active and have lots of fun 
Build skills and confidence
 
Spaces are limited so don't miss out!
 
Offer : 4 week trial for £15
 
Contact details:
Email: ebp@leapfrogsports.co.uk
Insta: https://www.instagram.com/leapfrogsports_ebp/
Facebook: https://m.facebook.com/LeapfrogSportsEBP/
 



Wrens Drama and Tuition

Sophia's Diary proudly recommends Wrens Drama and Tuition! Half Term Hump Day?… Not Anymore! Keep the little ones busy and learning at Wren's 'Jolly Postman' workshop! Half Term Workshop Day Ages 4-6Wednesday 16th FebruaryN21 – Grange Park Sibling discounts available Little Wren's workshops are all about imagination! An adventure-packed exploration through beloved stories. Using confidence-building performance skills, we will be transported into classic tales.With an interactive English session to encourage reading and art activities to spark that creative flare.Join us for our next adventure as we learn all about "The Jolly Postman"- by Janet and Allan Ahlberg. 9am-4.30pm 20% sibling discount. Jennifer 07713445704 jennifer@wrenstuition.comBooking via:https://www.wrenstuition.com/holiday-camps





Sophia's Diary recommends N20 Kids Club! 
 
N20 is a Boutique soft play in North London, offering families to have fun and enjoy playful time with your little ones. 
 
Gourmet coffees and delicious food are served all day long, while relaxing to the tunes of lounge music. 
 
The Kids Club also offers bespoke packages for Birthday Celebrations from VIP Parties to Standard.
 
Check out @n20kidsclub 
 
https://www.n20kidsclub.com

Mimas Place Pop Up Shop coming soon We will be holding another pop up shop event on Saturday 12th February from 11am-3pm. Free face painting will be available for all children from 12pm-3pm If you're looking to buy something this Valentines then pop in and see our small local businesses who will happy to help you choose or personalise a gift for you We have a few stalls available please get in contact if you're a small business and would like a stall.


  Enfield Powerleague's February Half Term
Book now if you haven't already done so for Enfield Powerleague's February Half Term camp!  Mon 14th Feb – Fri 18th Feb. £15 PER DAY OR £60 FOR THE WEEK! Click link to book online https://www.powerleague.co.uk/kids/kids-camps Or give us us a call  02038233277


S4K DANCE ACADEMY FREE TASTER SESSION We are very excited to announce the launch of our S4K Dance Academy at Kingsmead School on Saturday mornings from 19th February with our Team England Dance Coach Youlla Penfold. Come along for a free taster session and learn from the best! BOOK HERE: https://sport4kids.biz/…/enfield-town-kingsmead-school…/

Planet Play at Chickenshed Welcome to Planet Play our magical world of sensory learning, wonder and exploration, for babies and toddlers aged 0-3 years. These 45 minute sessions will encourage young children to develop and explore the world around them through song, music, movement and a truly sensory experience. Created by our Tales from the Shed team, Planet Play has been specifically devised to encourage play and early communication development in young children. Research has shown that singing songs and rhymes on a regular basis helps to widen your child's vocabulary and listening skills which are an essential part of learning to read, write and communicate. So join us for musical fun and games, learn lots of new songs, play with puppets, dance and enjoy time with your little one. https://www.chickenshed.org.uk/Event/planet-play-spring-22 Tales from the Shed – Spring Season Tales from the Shed are vibrant, inclusive theatre shows that are perfect for young children. They are informal, lively and amazingly engaging as the performers and audience share the same space.  Every carefully planned show incorporates educational songs, movement and language games, which help promote brain development and early learning in young children.  Having worked in partnership with early years experts over three decades, our diverse team present educational stories featuring our much loved characters – from Can-Can the beautiful bird to laid back Lion Down and The Thing That Goes Blurgh!  https://www.chickenshed.org.uk/Event/tales-spring-22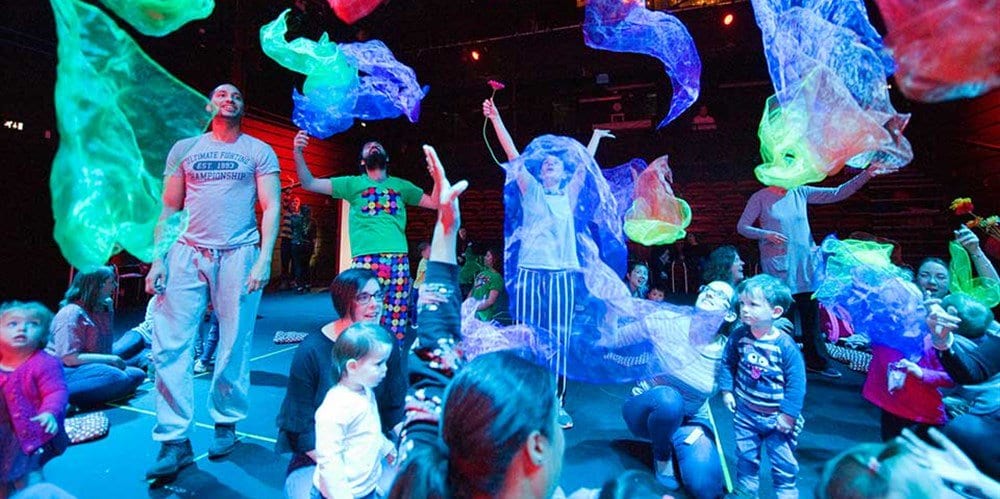 February Days Join us for workshops at Chickenshed that will explore different theatrical themes through drama, music and dance. Each day will be different so you can either attend just one day or come to both! "The children are looked after really well, the people who work with them are so happy and energetic. They just really enjoy themselves." – Parent Run by members of the Chicklenshed team, February Days will offer a taste of our theatre and open doors to new possibilities. Everyone is welcome regardless of experience. Participants will need to bring a packed lunch and snacks, and they will be supervised by Chickenshed staff during lunchtime and breaks. These workshops take place during February half term. Tickets:  £35 per day Ages: 5-11yrs (from school Year 1 to Year 6) | Mon 14, Tue 15 Feb 9.30am – 3.30pm Location: Chickenshed, 290 Chase Side, Southgate N14 4PE https://www.chickenshed.org.uk/Event/february-days-spring22 Empire Cheerleading Academy – NEW CLASS ALERT Looking for a class for your child during the daytime? We have classes for children who are educated at home. Great for getting children active, building social skills and making friends! COMING FEBRUARY 2022. Join the waiting list to register interest! Classes on Thursdays 07930077639 Limited spaces. Empire Cheerleading Academy – Bookings for February half term & Easter camps are now open! Limited spaces! To book: empiresports.class4kids.co.uk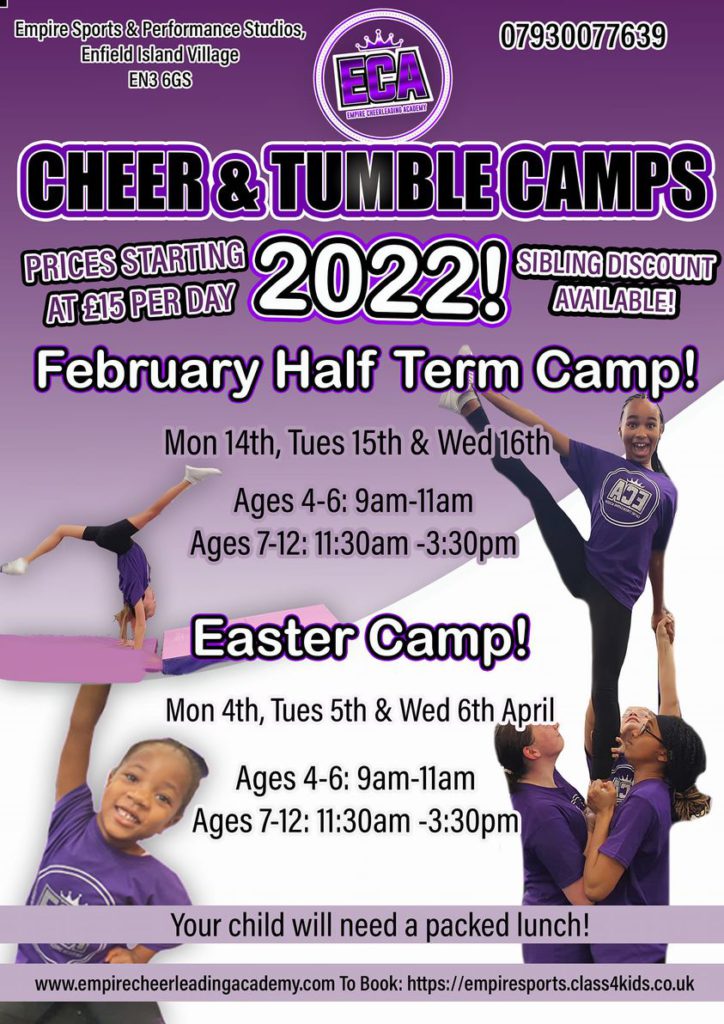 Crafty Chefs FUN WITH FOOD TODDLER CLASSES are back at the Culture Palace, Palace Exchange Shopping Centre, Enfield Town Every WEDNESDAY at 11-12pm starting back on January 12th, the first term this year is 5 weeks: Wednesday 12th, 19th, 26th January & 2nd, 9th February. These classes will let your toddler explore, create and learn about a variety of foods. Each week we will prepare food, themed to a popular story which we will read together after we have had fun with our food! This term we are reading Zog, Kitchen Disco, What the Ladybird Heard & Norman the slug with the Silly Shell. All food and equipment will be supplied. We don't have access to an oven at the venue so all food prepared will be ready to eat. We will use a selection of fruits and vegetables as well as biscuits, crackers and spreads… some sweet and some savoury to get our taste buds tingling!! Last term we prepared biscuits to be taken home to bake so we will look to that again but please note we are unable to bake at our venue! We cater for everyone therefore, any food allergies or dietary requirements must be given when booking. Suitable for 2-5 year olds but I'm very happy for younger children to come and try so do get in touch. Please email: ailsa@craftychefs.co.uk to book a place or head over to our Facebook page (tagged above) to message me! Classes are £8 per class if you book the whole term or £10 pay as you go!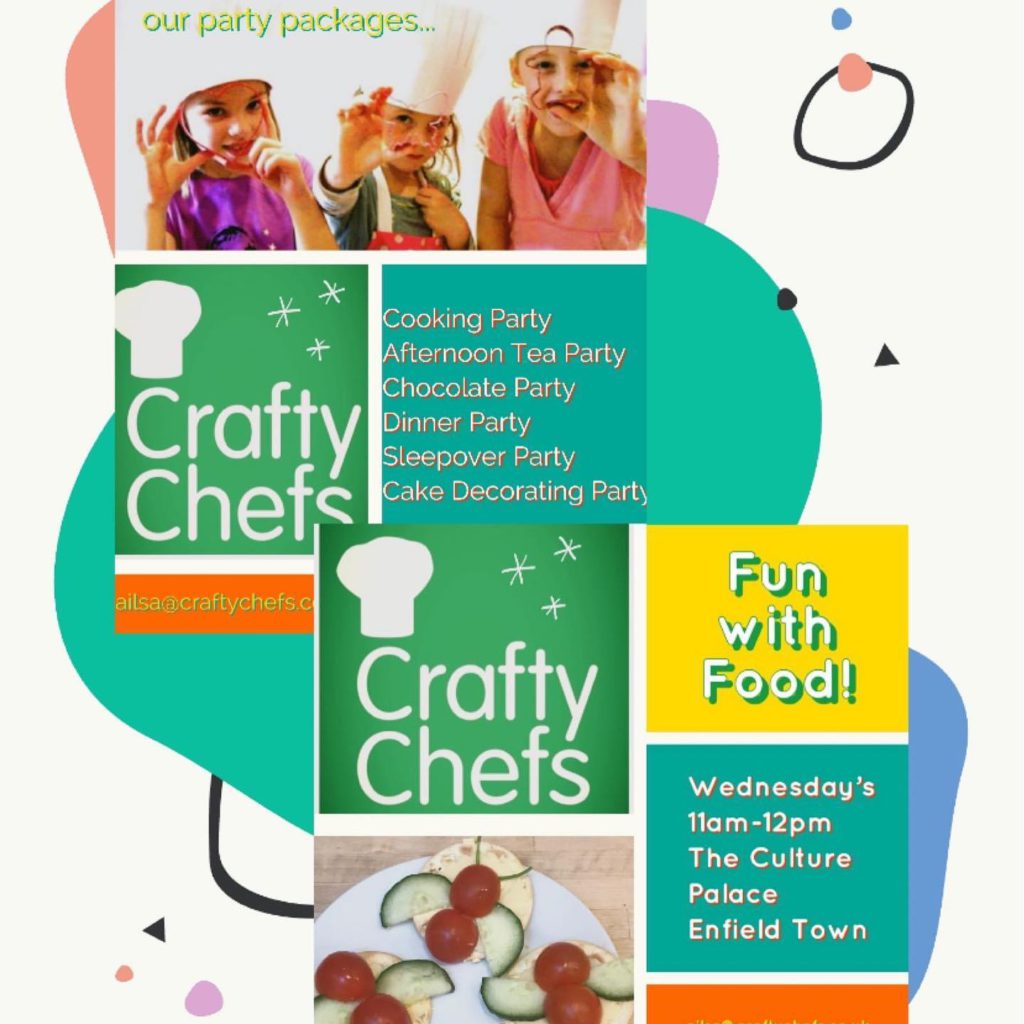 Sing and Sign Discover the magic of baby signing in our very gentle Babes class. In a small and friendly group, we explore the framework of early communication through songs and signs. With a different theme each week to support your baby's cognitive development, learning is fun and easy at Sing and Sign. Our classes are small, relaxed and supportive. It doesn't matter if your baby needs a feed, a cuddle, a sleep or a clean nappy. Go ahead and then enjoy what you learn together later on, at home. Included in the course is a beautifully illustrated songbook, mini signing vocabulary plus music to enjoy at home! http://bkmy.uk?SS340 Lumia Dance Ballet at Lumia starts from the little age of 2… Boys and girls who want to start their journey into movement, sound, play and imagination we have the class for you! To book a free trial for any ballet class from Baby Ballet up to RAD Grades get in touch – info@lumiadance.com Soccer Revolution Is fitness a top priority for the New Year? We will make this fun too! Here is our updated timetable so you can see what's on and when! And yes… we have something for all! Get in touch to join: https://www.soccerrevolution.co.uk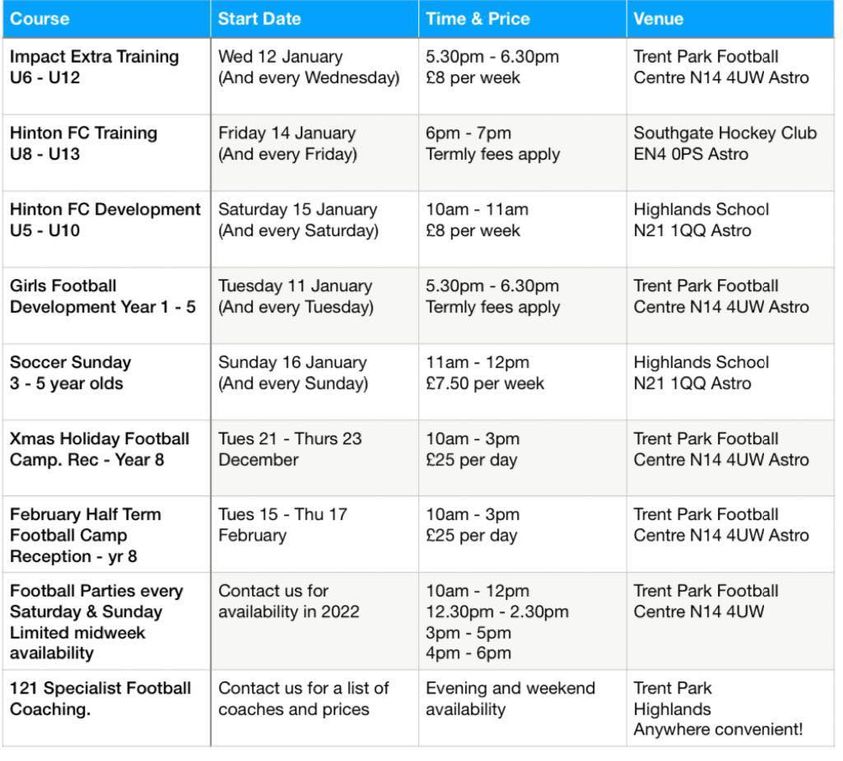 Learn how to dance at NLSDA If you are looking for a new hobby, to learn something new and meet a brand new community, now is the time to join us! Please get in touch For a FREE trial Info@northlondonstreetdance.co.uk www.nlsda.co.uk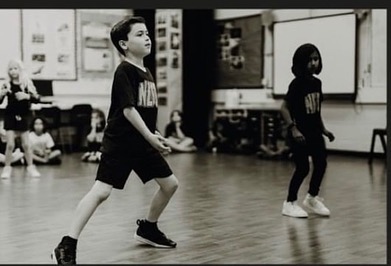 Impulse Dance are ENROLLING NOW!! Award winning Dance, Acro and Performing Arts classes for children aged 3+ Get in touch to book your trial and be part of our #IDFamily Trials Available info@impulsedanceuk.com www.impulsedanceuk.com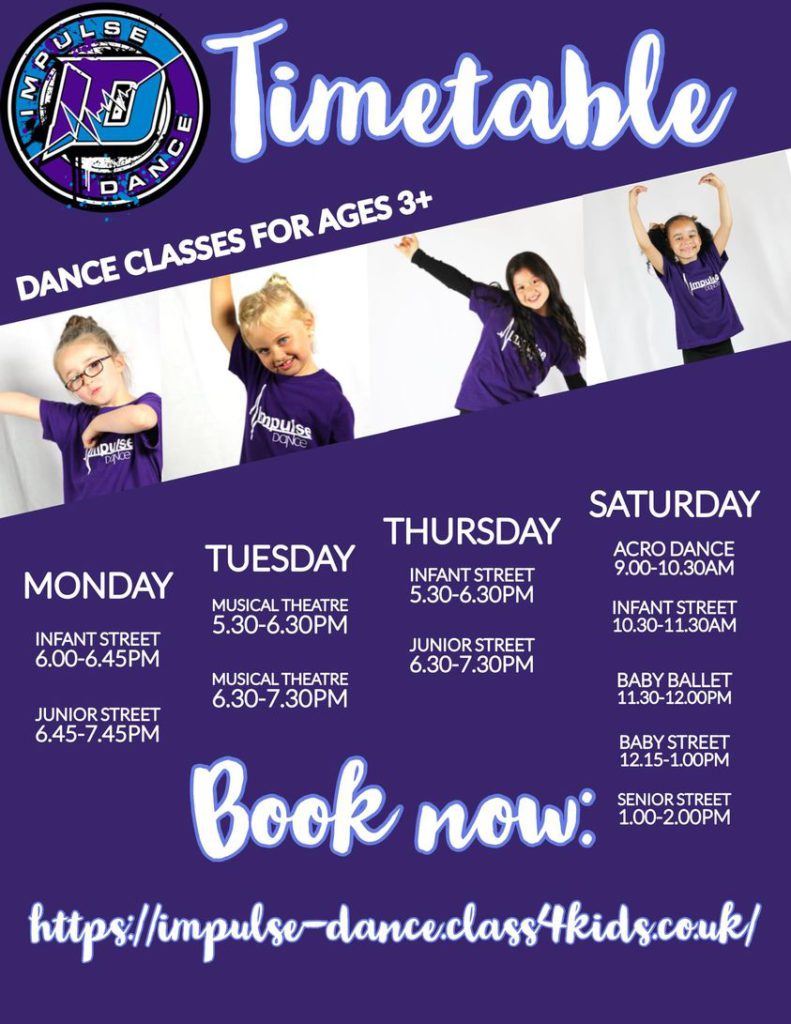 Platinum Performing Arts Explore our wide range of performing art classes We're enrolling now! Book a FREE Trial session www.platinumperformingarts.co.uk/apply Teddy Tastic's E X C I T I N G  N E W S!!!!!!! We are collaborating with CREAMS in SOUTHGATE who are offering FREE VENUE HIRE for our TEDDY TASTIC PARTIES!!!! (T's & C's apply)! GET IN TOUCH TO BOOK! https://www.facebook.com/teddytasticlimited/ Little Voices Does your child want to try out Drama & Singing Lessons / Musical Theatre? Now is the opportunity to sign up to our TWO FREE TRIAL LESSONS Sign up via the link below and we will be in touch: Enfield

Touch Of Greek
Sophia's Diary recommends TOUCH of GREEK based in Chingford, the place that everyone is talking about. Authentic food with a modern feel. Weekends are all about bringing you the best music in town making you feel like your in the heart of Greece and Cyprus. DJ nights on Fridays and 'Live' bouzoukia on Saturday nights. Now taking bookings for Valentines Day on 020 8529 9200 Sophia's Diary recommends TOUCH of GREEK based in Chingford, the place that everyone is talking about. Authentic food with a modern feel. Weekends are all about bringing you the best music in town making you feel like your in the heart of Greece and Cyprus. DJ nights on Fridays and 'Live' bouzoukia on Saturday nights. Now taking bookings for Valentines Day on 020 8529 9200



Tilbea London
Tilbea London is a contemporary, colourful, womenswear brand. We cater for expectant and breastfeeding mums who want to look fabulous throughout their motherhood journey.  Our collections contain beautifully made, fun, fashionable pieces that will stand the test of time and that are designed to be worn long after baby is born.  From sleepwear to party wear and everything in between, Tilbea London really have your mum wardrobe covered!




Mahana Children's Boutique Sophia's Diary is delighted to welcome the amazing @mahanachildrensboutique  Mahana Children's Boutique is a small children's clothing brand founded and run by a mum of two. All of the clothes are unique, made with premium fabrics and ethically handmade in the UK. https://www.sophias-diary.com/…/mahana-childrens-boutique/


Glamfidence Beaute 

Wake up and don't make up" A fresh set of combination and microblading brows, and a juicy set of lip blushed lips, wake up everyday feeling Glam.
 
Sophia's Diary recommend @glamfidence_beaute 
 
Fully Qualified Semi Permanent Make Up Artist, covering all aspects of brow and lip techniques including, Microblading, Combination brows, Ombré brows, Powder brows, Lip blush (full lipstick effect), Lip Liner and Ombré lips, also specialising in lip neutralising for dark lips. 
Bring along a friend and both receive 10% of any treatment of your choice. Covering in and around North london and Hertfordshire.





Sophia's Diary highly recommends the amazing Smooch Restaurant in Winchmore  Hill! 
 
They promise an intimate and relaxed dining experience.
 
The Restaurant features Modern European cuisine with a twist of French. 
 
Check out their current events and offers! Highly recommended! 
 
And… don't forget to go through their unforgettable cocktail menu!
 
https://smoochrestaurant.co.uk
 
752 Green Lanes, Winchmore Hill, London N21 3RE
 
Email: info@smoochrestaurant.co.uk
 
Phone: +44 20 8364 0565



 
TEDDY TASTIC will be hosting a VALENTINE's DISCOTASTIC PARTY @ CREAMS, Southgate! 
 
DATE: THU 17th FEB (HALF TERM) ONLY £15 to include waffle/pancake with milkshake!
Pls message to book.
https://www.facebook.com/teddytasticlimited/
Tel: 07956 575170

Unite in Fitness

  Welcome to  Unite in Fitness – a fully immersive fitness, health and wellbeing centre, combining sight and sound with innovative classes to bring you the most effective, stimulating and compelling group exercise experience on the market.   Offering over 20 classes including Zumba, Rebound, dance, HIIT, yoga and Pilates, you will find the prefect balance between physical exercise and motivation.  



Welcome to Queen of Treats

  Treat boxes; bespoke brownie boxes 4 weekly flavours are revealed on Monday's for Saturday deliveries� Occasion Brownie Slabs are also available with 2 days notice, ideal for birthdays or events! Local delivery included

https://www.instagram.com/queenoftreats__/


Sophia's 's Diary recommend IC Nails & Beauty! Your local beautician offering luxurious Pedicures, Gel nails with only the leading pros used (Bio Sculpture & The Gel Bottle)
Have a classic or creative nail experience with Irene specialising in nail art.
The most popular treatment currently offered is a Lash Lift & Tint. A treatment that has instant effects opening the eyes giving younger, fuller, longer looking lashes
@icnailsandlashes
Tel: 0795015985
Spreading the love offer!
Free Eyebrow Wax & Tidy with every Lash Lift booked this month. 10% off any treatment booked when you quote this advert!

Kat's Beauty Room
Revolutionary NEW treatment for noninvasive, painless fat loss and skin toning to shape the body you want. CryoSlimming/ CryoToning/ CryoFacial


CryoStar technology uses cold temperatures to penetrate deep into the skin and kill fat cells through the process of Apoptosis which is a natural process of programmed cell death. We offer 3 treatments with CryoStar technology. CryoSlimming CryoToning CryoFacial. You can reduce cellulite and lose those stubborn inches in 30 minutes with Cryostar. Cryostar cools the skin just enough to reduce fat whilst improving the appearance of your skin and it's painless, no needles, no surgery. Unlike other fat loss treatments, Cryostar has all the fat loss benefits without the horrible side effects. It basically feels like having a massage. In fact 88% of people surveyed found the treatment to be comfortable, even relaxing. And is also so convenient you could have a session in your lunch break Cryostar sessions last 16 – 36 minutes, fitting around you and your lifestyle. There is absolutely no down-time for recovery.
To book your free consultation and see how we can help you achieve your goals please contact the Salon.

Offers are on packages Package is 5 sessions Pay for 4 and get 1 free

Contact: Kat's Beauty Room 07922293965 Katsbeautyroom.mytreatwell.co.uk



Meraki Health · For more help tailoring your family's needs with fussy eaters and wanting to create new healthy habits for yourself I am here to help you get started with my 𝑵𝒆𝒘 𝒀𝒆𝒂𝒓 𝑯𝒆𝒂𝒍𝒕𝒉𝒚 𝒀𝒐𝒖 special offer available to book until the end of January 2022. https://www.meraki-health.co.uk/ Help Harry Are you supporting a child with SEMH difficulties? We can help you! There are a range of resources to support KS1 and KS2 pupils with SEMH on our website to support behaviour, ADHD and much more! Take a look at the samples on our website: https://www.helpharrysemhresources.com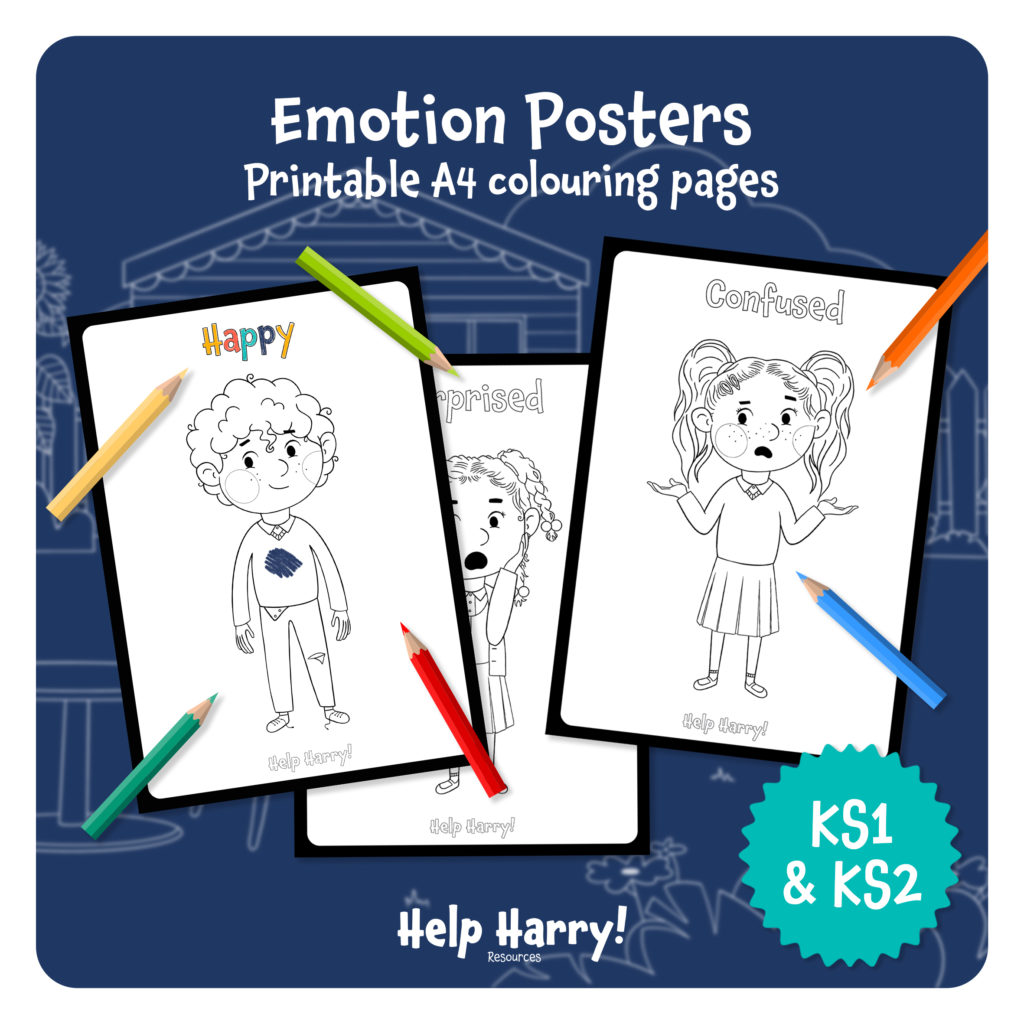 Extra Hair Glamour by Glamorous Lengths by Sophia
 
Who wants to feel their best for 2022? 
 
Hair extensions are amazing for adding extra volume and length  
Andrea can fit the following Hair Extension 𝐌𝐄𝐓𝐇𝐎𝐃𝐒
• Tapes
• Nano and Micro Ring Extensions 
• Fusion Bonds
• Easy Shrinks
• Hybrid Application 
 
• Free Initial Consultation and after care advice! 
• Clip-ins available too 
 
• DM or call Andrea 07739026765! 
 
Mobile in North London and surrounding areas
Instagram: https://www.instagram.com/glamorouslengthsbysophia/