Roll Up, Roll Up! Despite Lockdown 3 happening right now, there are so many local businesses who are still working. Many are providing fun things to do for children, others can improve our health and we can buy unique products from our local businesses too. Here are some of the best in North London
Neverland Events
Due to the situation in Jan, we have extended our Online presence and would love to help you add a little extra sparkle to your little ones day! Enquire by emailing: info@neverlandevents.co.uk Love and Fairy Dust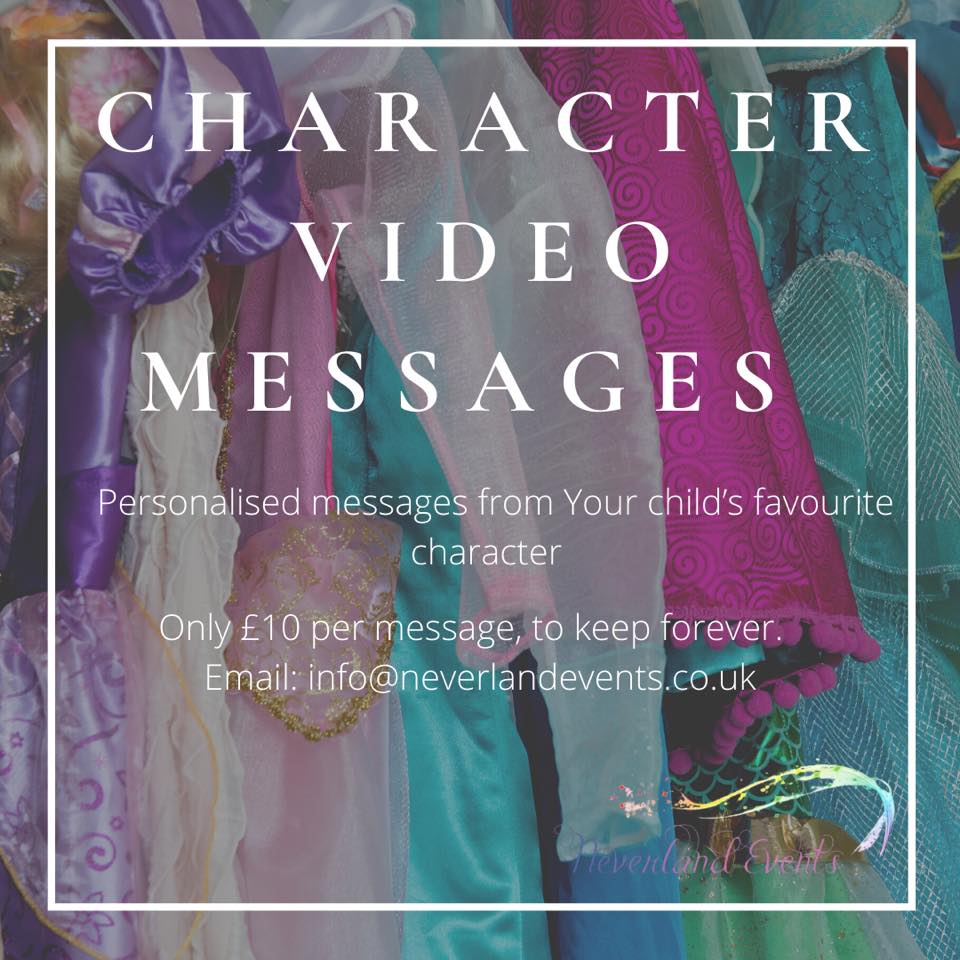 Usborne Books (Anne Croxford)
Usborne Books available to collect from me in N21 or free local delivery. Books for all age children babies through to teenagers. Fun activities, lots of fiction and support for home learning. Contact me to discuss what you are looking for. Www.facebook.com/croxfordbooksathome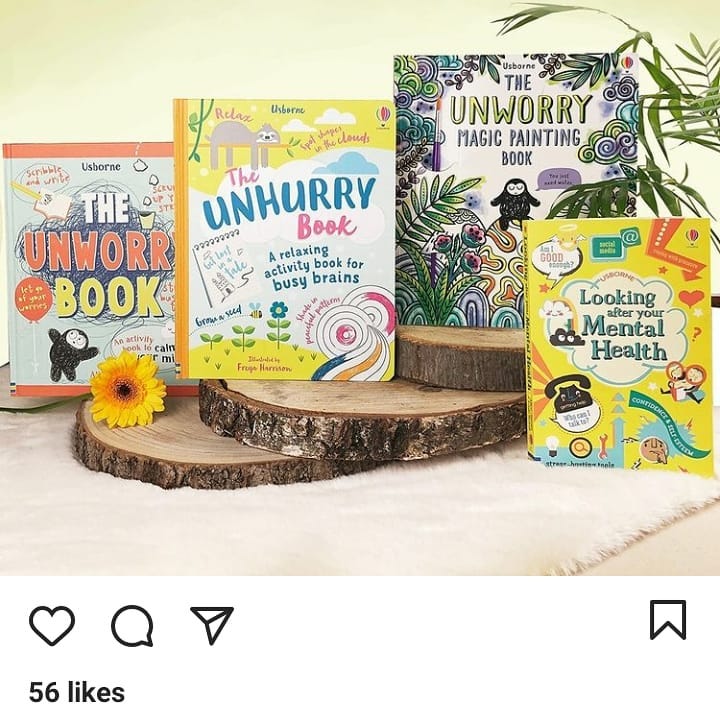 Busy Kiddies Childcare
Busy Kiddies Childcare is still working around the clock. We provide nannies for our essential workers and also online tutors for primary aged children. Busy Kiddies Childcare or @busykiddies on instagram (www.busykiddies.co.uk)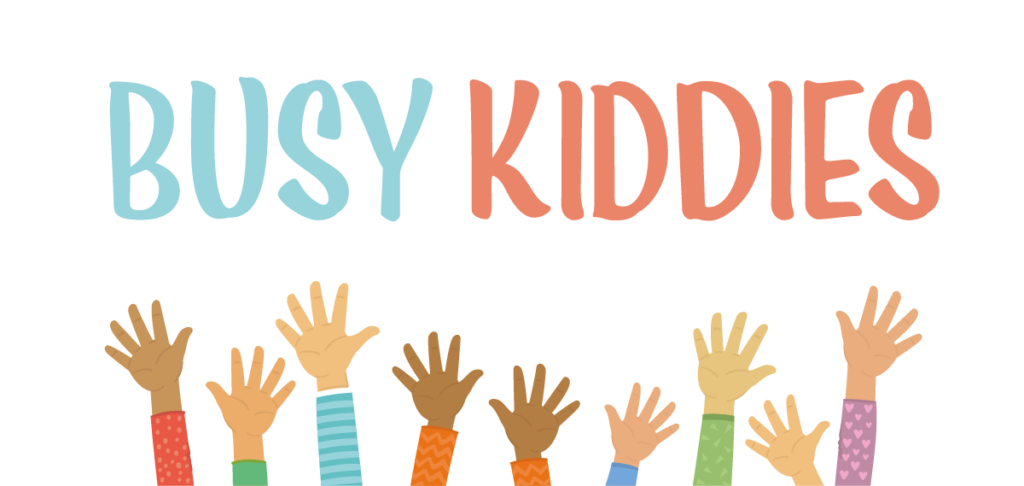 Super Shopper Bill Dropper
Rikki is able to help people review their essential utility bills for free via the phone / zoom – however suits. 07949 145677 Or find me on Instagram at @supershopperbilldropper
Direct Eco Solutions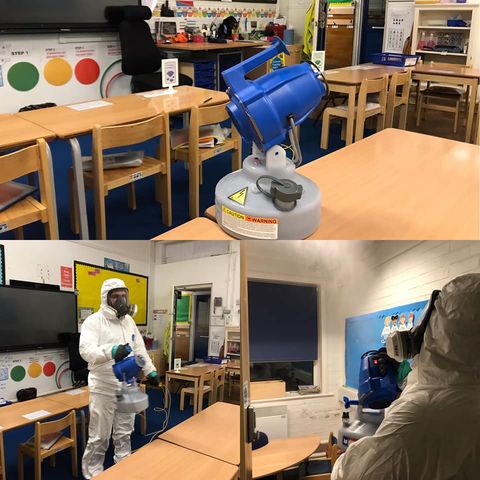 We are still open disinfecting nurseries, schools, and childcare settings. www.directecosolutions.com
Canvas and Stars Indoor Glamping Parties – London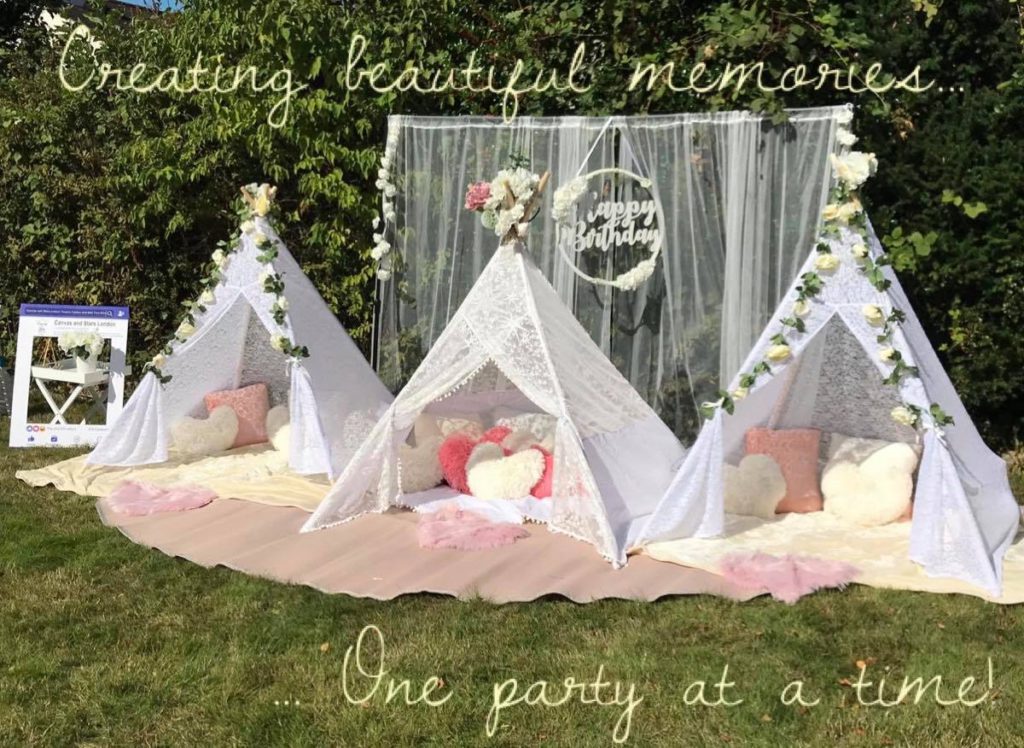 Canvas and Stars are working through delivery/ DIY service only! https://www.facebook.com/canvasandstarslondon/
Togs by Emma
Do you need something personalised? Emma can help with bespoke clothing and accessories
https://www.facebook.com/togsbyemma/
TinyTalk Enfield – Baby Signing and Toddler Talking classes
Sarah is online again @tinytalkenfield
https://www.facebook.com/TinyTalkEnfield/
My Little One
My Little One for personalised baby gifts https://www.facebook.com/MyLittleOneGifts/

Cook Eat Joy
Ela is teaching Indian Cooking classes. Feel free to message me.Cook Eat Joy Indian Cookery Classes www.cookeatjoy.co.uk
The 1:1 Diet
Christina can help you get back on track this year with the 1:1 Diet. https://www.facebook.com/groups/527014807843613/permalink/873868459824911/
The Excelsis School of Music
The Excelsis School of Music is still teaching music lessons online. Our pupils stayed with us since March and have done amazingly well passing graded exams. We've also had new pupils joining us and enjoy learning to play a new music instrument which is doing wonders to their mental well being. So glad covid didn't stop us enjoying music!
http://www.excelsismusic.co.uk
Teddy Tastic
TEDDY TASTIC are hosting our ZOOM PARTIES!! Bear stuffing arts & crafts story time bear hunt musical bears & DISCO!!! A SAFE &FUN way to party plus the children make their OWN BEAR!
https://www.facebook.com/teddytasticlimited/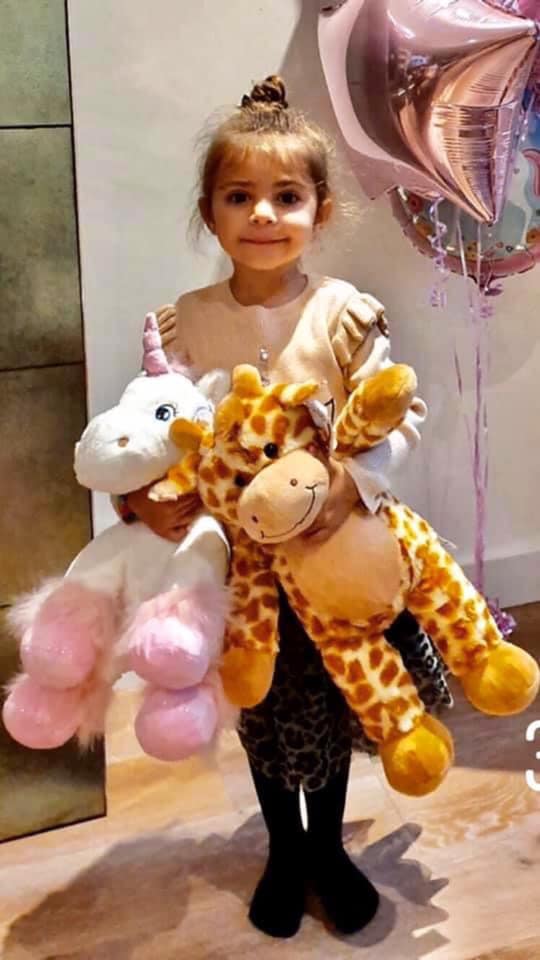 Three Girls and a Cupcake
Beautiful Bespoke Cakes for any Occassion. Cupcakes come in a choice of flavours including vanilla, chocolate, lemon, coconut, strawberry and raspberry. You choose, we deliver
07447 456 721 / 07921 229 296 / threegirlsandacupcake1@outlook.com / Instagram DM: 3girls_1cupcake
Montana Life Coaching
Sophia is still offering coaching services. Www.montanalifecoaching.com Currently I have a competition running for a complimentary 90 minute coaching session in January 2021. Contact Sophia for more information.
Balloons and Personalised Gifts
For all of your Personalised Balloons & Personalised Gifts check out my page.https://www.facebook.com/EutopiaEvents/
Beautiful Tutus
Www.tutunice.com Tutus and accessories for all occasions
The Lady Gardener
Suzanne is still gardening in North London. She is an experienced female gardener, working in Enfield and all surrounding areas. Check out my services section which covers what I do.I am pet friendly, and never use any chemicals which would harm them in anyway.
https://www.facebook.com/LadyGardenerSue
Lingotot Barnet
Lingotot is back online with my interactive French classes for children 0 to 7 years old. If you are looking for other age range don't hesitate to get in touch. https://www.facebook.com/lingototbarnet/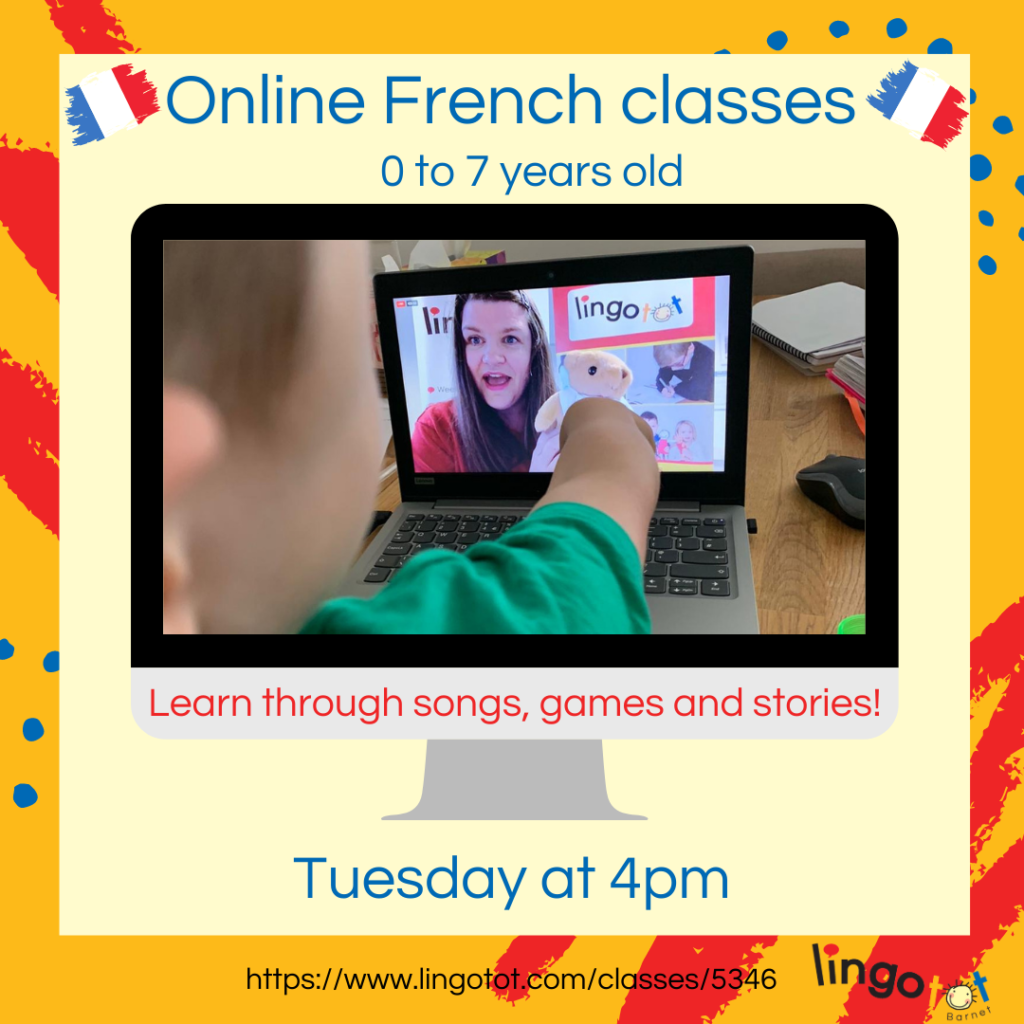 Lockdown doesn't mean we have bad hair days! I know we cannot get to the hairdresser now.An easy way to have nice hair is to insert a pony tail. We can supply curly or straight hair and have different colours too. Ponytails are so easy to insert and instantly give you a different and more glamorous look. Prices start from just £25 too. DM us so we can help colour match too! Andrea 07739026765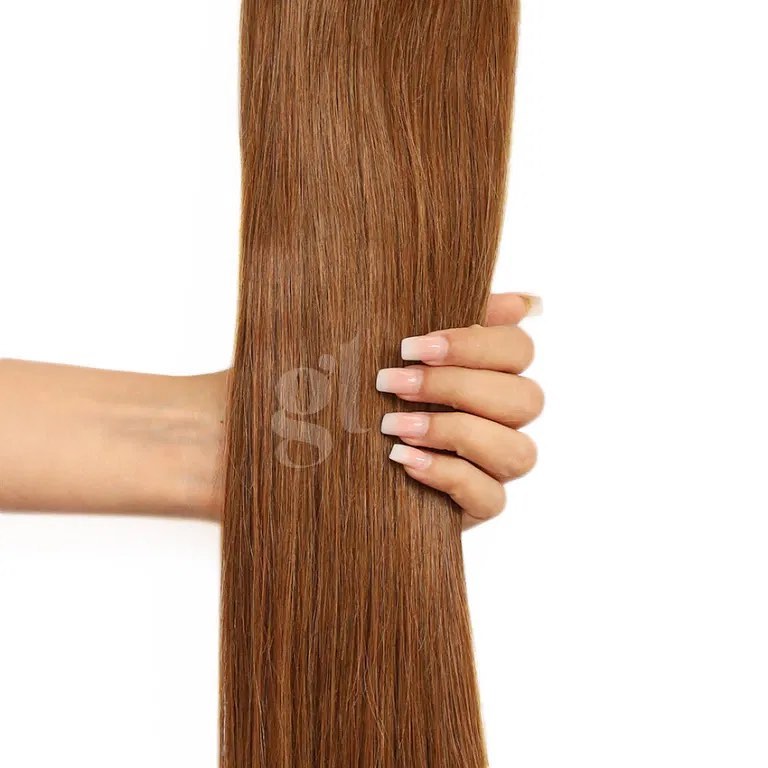 Deja Vu Enfield
Deja Vu are providing a call and collect, pay over phone and local delivery service https://www.instagram.com/deja_vu_enfield/?hl=en
BodyFaze
BodyFaze can still do 121 personal training outdoors. Www.bodyfaze.com
Empire Cheerleading Academy
Join Coach Ani for Stretch and Flex classes every Tuesday and Friday with Empire Cheerleading Academy. https://www.facebook.com/empirecheerleadingacademy/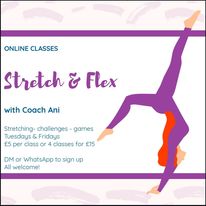 Time for Change Kids
They are open for wraparound care for key workers
https://www.facebook.com/timeforchangekids
Sophia's Diary Media Services
We love working on Social media, Marketing for Schools, Building an Online Community, Publishing Magazines and Hosting Events is our passion. We love working on marketing campaigns and projects. Being part of a community now is more important than ever as a support network is essential with business being slower www.sophias-diary.com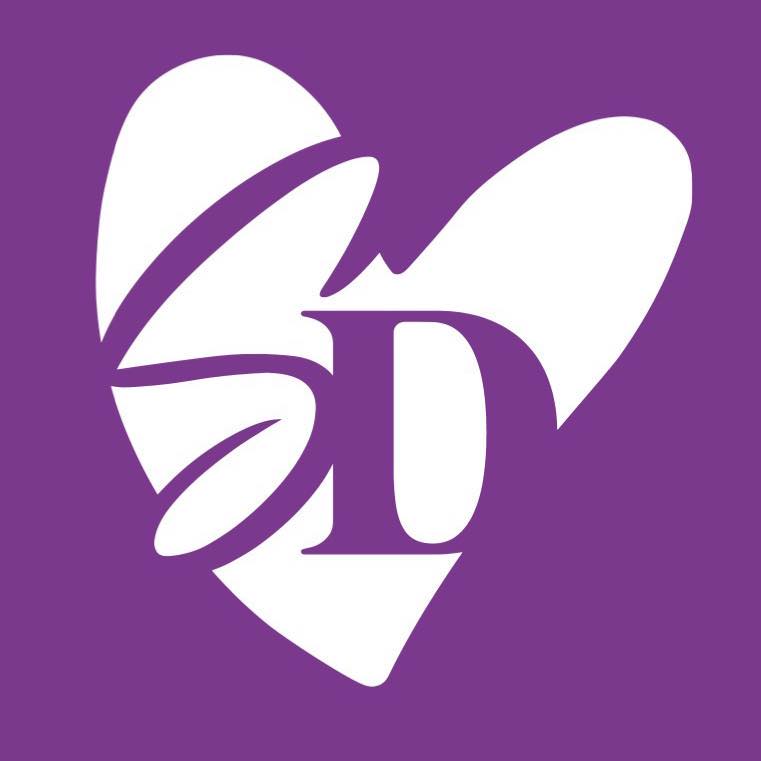 Computer Doctor
Read reviews from many happy customers over the years:https://nknetworks.freeindex.co.uk/ On-Site IT support for Home & Business users!Over 15 Years strong!! Genuine advice in all aspects of IT!Nick: – Tel: 07801866445 – Email: nick@nknetworks.co.uk
Athena North London
Athena's online networking groups for businesswomen based in North London are starting up again tomorrow. We're a community of supportive like minded women who can help you grow your business through connections, referrals and improving your business skills. Check out our January meeting dates and get in touch if you'd like to attend or find out more The Athena Network North London. https://www.facebook.com/AthenaNorthLondon/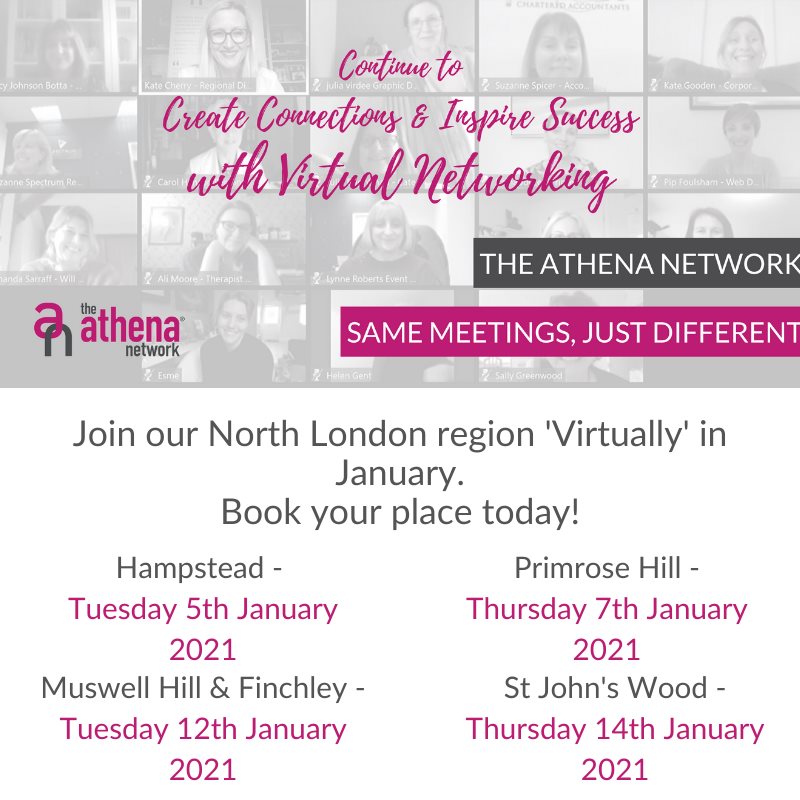 MNC Enfield
We are a business networking club that meets 11 times a year and outside of school holidays, currently on zoom.Would you like to meet some more local businesses or perhaps some new customers?,Whether you are a
– start up
– an established business
– a MLM
– offer business to business services
– open to all in business, a warm welcome awaits you.
We have a few visitor spaces left for next Friday (15th) 945 for 10 circa 11.15 if you would like to come and meet our members and already booked on visitors?
If you are a first time visitor please book here –https://www.mumpreneursnetworkingclub.co.uk/…/first…/
Or if you have visited more recently and would like to come and visit again before joining us as a member, please drop me an email to see if this is possible? My email is hello@youthcoachliz.com.
Small and Independent Business, are huge contributers to our economy. It is vital we support them and use their services. Many offer services that can help you too.
National Help
HMRC – COVID-19: guidance for employees, employers and businesses
https://www.gov.uk/government/publications/guidance-to-employers-and-businesses-about-covid-19
Financial support for businesses during coronavirus (COVID-19)
https://www.gov.uk/government/collections/financial-support-for-businesses-during-coronavirus-covid-19
Enfield Council – Business Support www.enfield.gov.uk/covid19businesses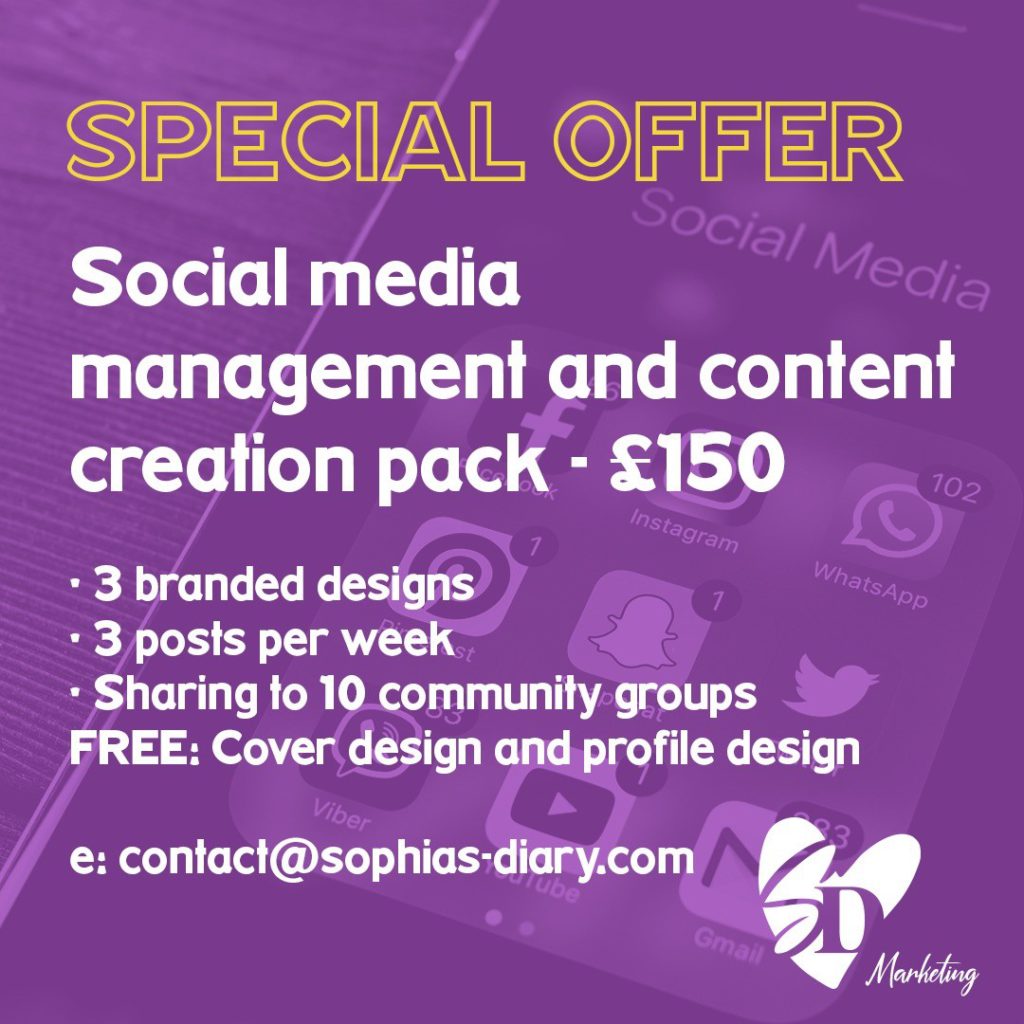 Sophia's Diary Business Support
Social Media Offer
Hello all! Just a little note from us to let you know that we're running business as usual. And we have a special offer to help you keep engaged with your followers during this time.
Social media management AND content creation.
* 3 branded designs
* 3 posts per week
* Sharing to 10 community groups
FREE: Cover design and profile design
£150 per month
Or you can contact us for a tailored quote.
Stay safe,
SD Media Team
Community News
There have been some amazing outcomes gained as a result of lockdown. So many members of our community have volunteered to help vulnerable people. Many have raised money for charity at a time when it has been needed the most
Enfield Council
They have collated most of their information here www.enfield.gov.uk/covid19
From this link the community will be able to find lots of information including business support, help for residents, changes to council services etc. This section will grow and get updated as and when we receive the information.
Barnet Council
They have a page on their website dedicated to help during the Corona Crisis
https://www.barnet.gov.uk/coronavirus-covid-19-latest-information-and-advice
Help for the Vulnerable
The following organisations are providing help for Vulnerable and those in need People. We really appreciate your hard work.
Enfield Council – Delivery of Food Parcels
https://new.enfield.gov.uk/services/your-council/enfield-stands-together/
The North Enfield Food Bankhttps://northenfield.foodbank.org.uk/
Alevi federation food bank
They are looking after hundreds of vulnerable individuals and families in need who lives in Enfield and surrounding areas
Age UK
They are helping with delvering prescriptions to the elderly
Enfield Dispatch
Our great local newspaper Enfield Dispatch is packed with useful news and information