Enjoy Half Term Camps with Sport4Kids
Magical May CampsMay 30th – June 3rd at Coppetts Wood School and Merryhills Primary School just £35 per day for this fun, creative & magical multi-activity camp Book Now:Coppetts Wood Schoolhttps://sport4kids.biz/…/barnet-coppetts-wood-primary…/Merryhills Primary Schoolhttps://sport4kids.biz/…/enfield-merryhills-primary…/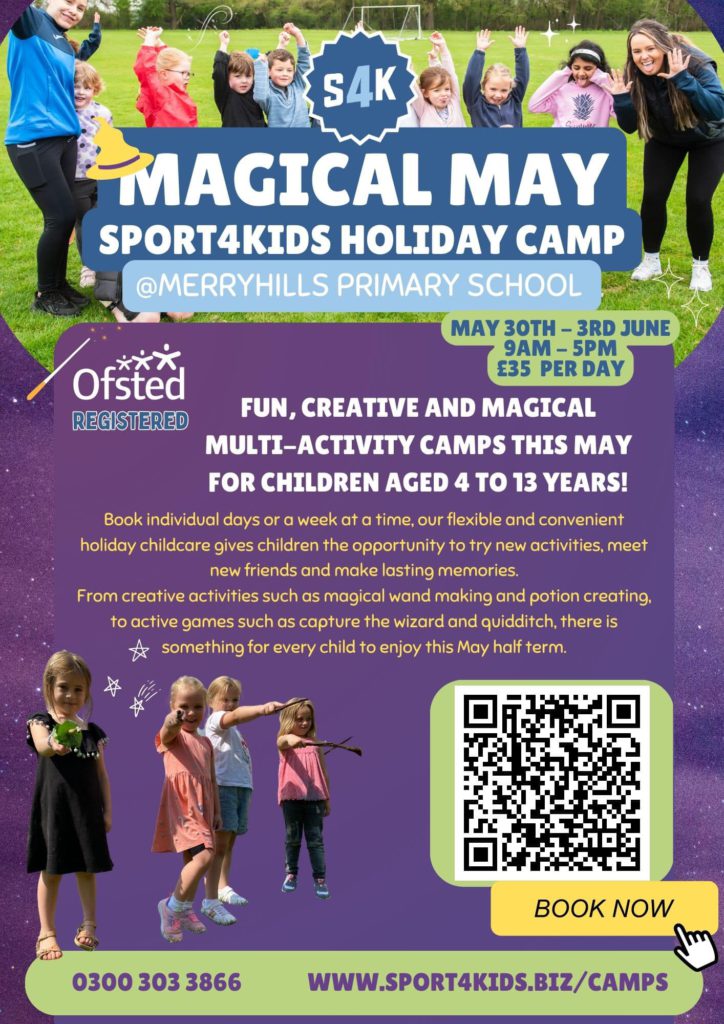 Enjoy Bank Holiday Fun at Woodman and Olive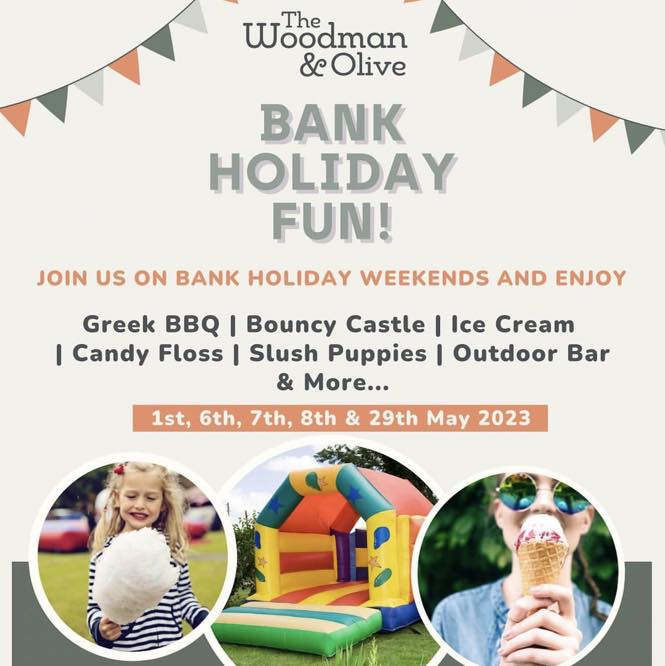 Street Dance Classes in Enfield for 7-11 year olds! Streetz Ahead have Weekly classes learning hip hop foundations and fun street dance choreography, working towards shows and a sharing in July. @streetzahead https://streetz-ahead.class4kids.co.uk/term/29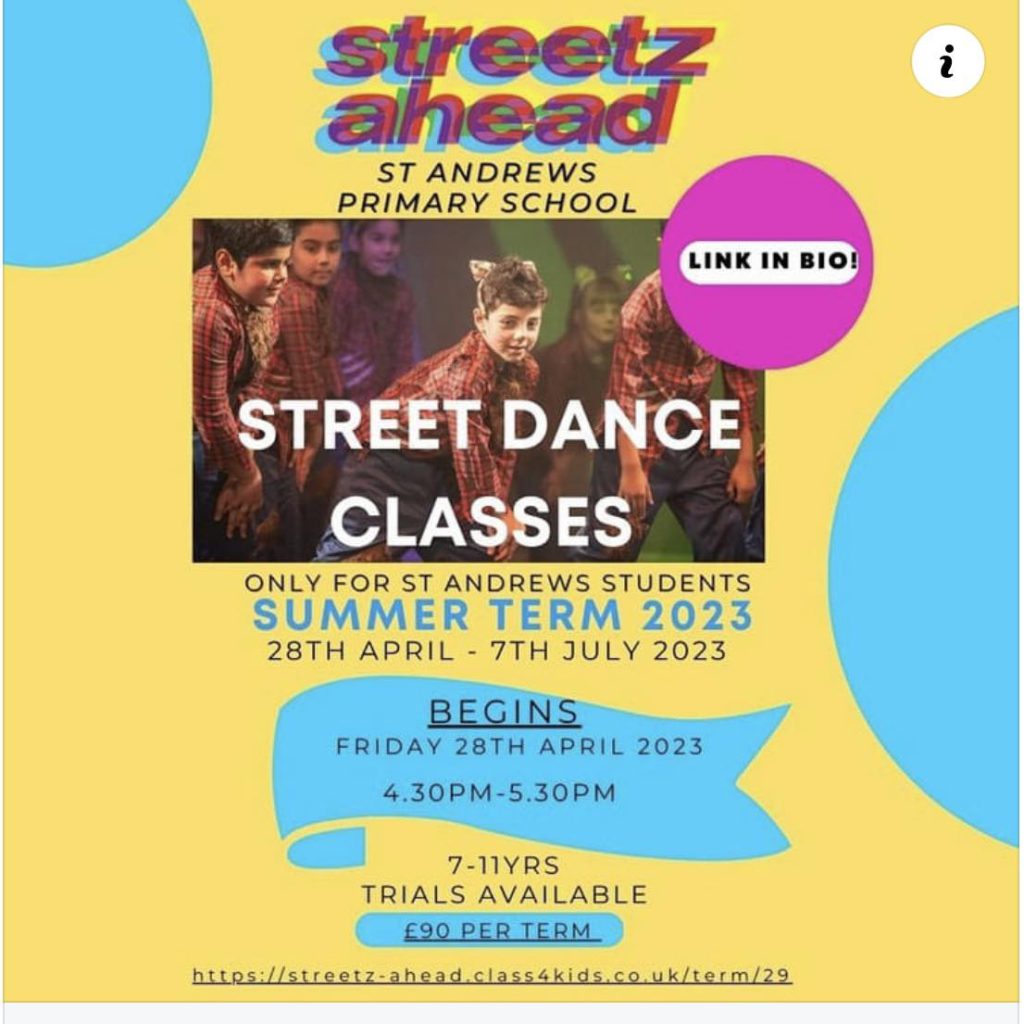 Come with us to Planet Play our magical world of sensory learning, wonder and exploration, for babies and toddlers aged 0-3 years. These fun, immersive sessions encourage young children to develop and explore the world around them through song, music, and movement. @chickenshed_uk https://www.chickenshed.org.uk/Event/planet-play-summer-23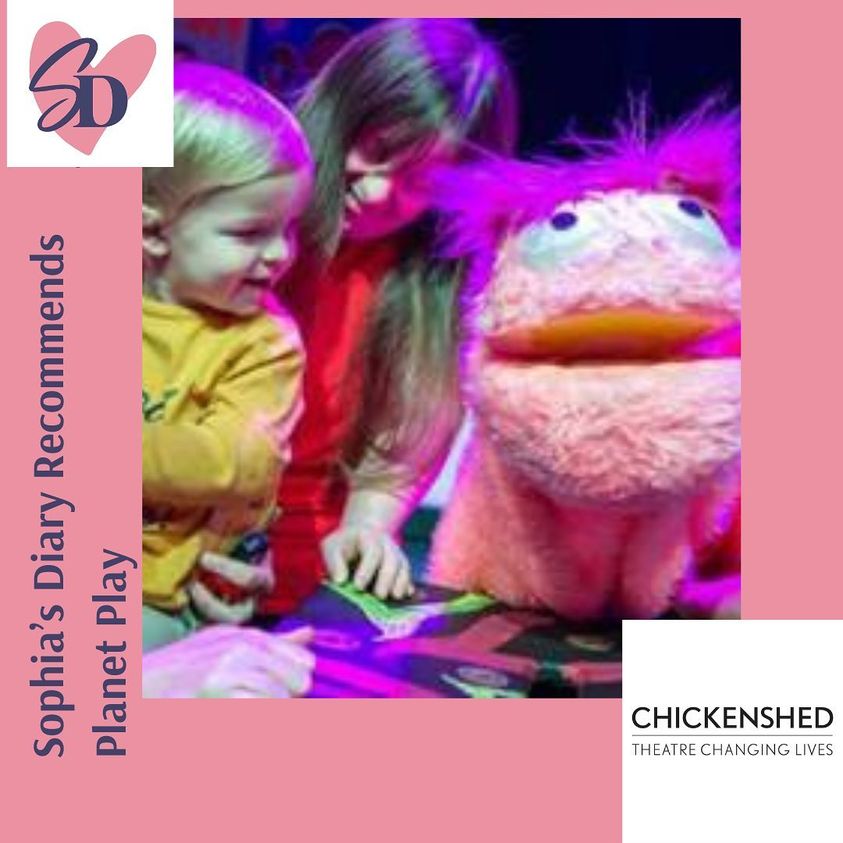 Tales from the Shed are vibrant, inclusive theatre shows that are perfect for young children. They are informal, lively and amazingly engaging as the performers and audience share the same space. @chickenshed_uk https://www.chickenshed.org.uk/Event/tales-summer-23@talesfromtheshed_uk
North London Family Fest is a fun filled day out for all the family! Meet local entertainers, party leaders, services and have some fun!
Are you looking for something to do on Coronation Weekend?
Visit The Millfield Theatre party with DJ Blackwoodhttp://ow.ly/SOyM50N8wiE
Power League are running a one day Camp on Monday 8th May Due to the Bank Holiday & Kings Coronation. call 0203 823 3277 to Book
Visit Bury Lodge Park for weekend an inflatables day on bank holiday Monday!
There is lots on at Enfield Libraries.
Visit the influencer pop up event for some fashion and style inspiration at Millfield Theatre
Enjoy a free class with diddi dance on Thursday 4th May 10:00am-10:45am Empire Studio, Unit 24-26 Island Centre Way, Enfield Island Village
Have fun at Clissold Park'a Fun Fair Enjoy the Dolly Parton Tribute Night Fri May 5 2023 at 8:30 pm at Jolly Farmers
Visit The Jolly Butchers – Enfield Coronation Weekend Thu May 4 2023 at 8:30 pm
Visit Albany Park Family Fair 12th-14th May, 19th-21st May
Have fun everyone show the offers from our discount club to save Www.Sophias-Diary.com contact@sophias-diary.com