What's on this Summer? We are delighted that real life events and classes are back and we have researched some amazing things to do in North London. Tag us in your instagram stories if you attend any.
LiveStock
LiveMusic is back. #LivestockMusic presents #ParkLive at Broomfield Park, Palmers Green.  www.livestockuk.com Broomfield Park Events
https://www.facebook.com/659668594160955/posts/3688251124636005/?d=n
Family Fun Fayre organised by Time for Change Kids
https://www.facebook.com/timeforchangekids/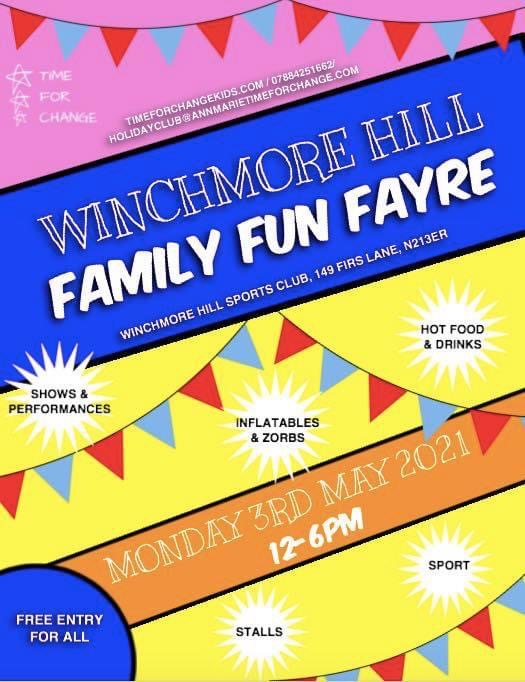 Broomfield Summer Festival 
Broomfield Summer Festival are very excited to announce live events.
Check out the programme at www.fobp.events
https://m.facebook.com/fobpevents/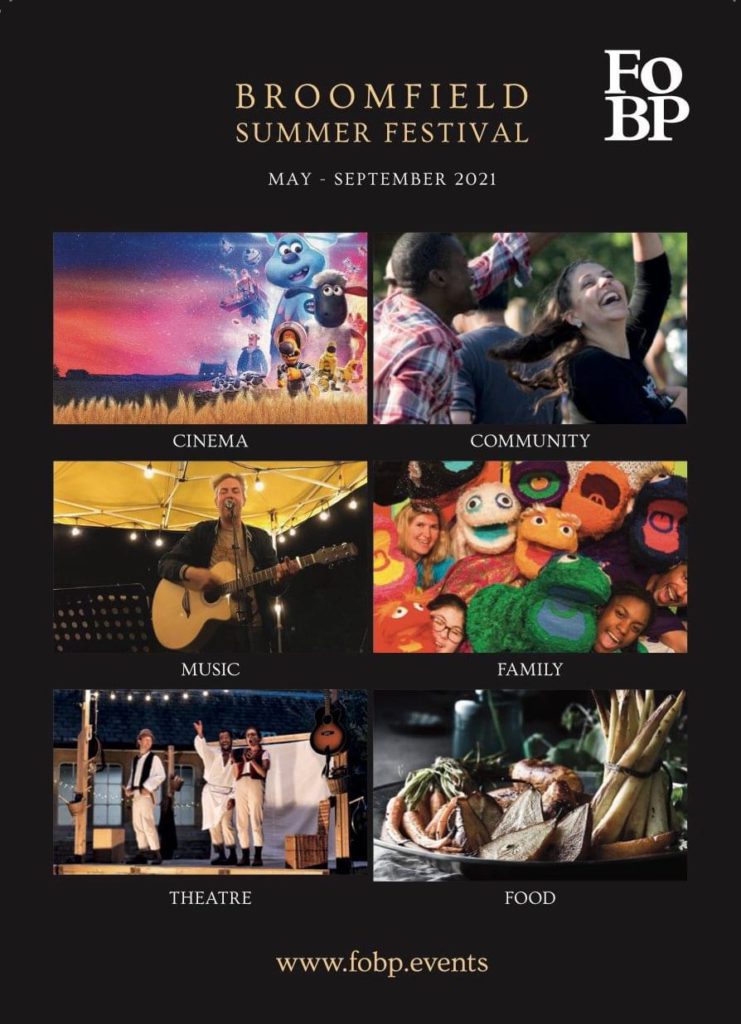 Sunday Shed
Sunday Shed at Chickenshed is back weekly and include art, dance and acting
www.chickenshed.org.uk/sunday-shed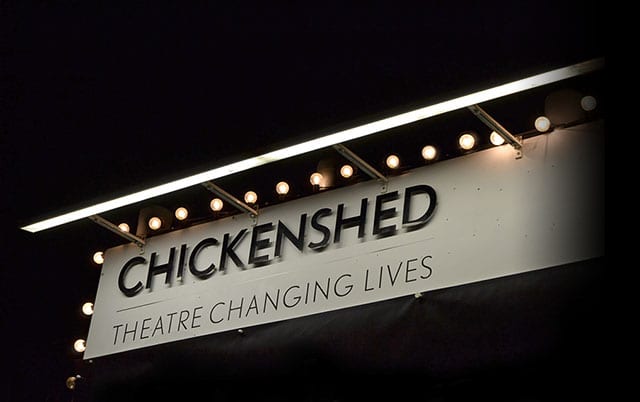 Caterpillar Music 
Anita is Excited to be starting back in our venues w/c 12th April
**Sherriff Centre, West Hampstead will resume 20th May**
**Harrow classes start 25th April**
Some classes are fully booked but you can register on the waiting list and I will get back to you asap.
For bookings please go to: https://caterpillarmusic.com/class-leaders/anita-anand/
**New Mill Hill Toddler class at Gametime Playtime
** New Harrow 11am class for 3yrs-5yrs at Coffee2Cocktails
Harrow classes are Payg and can be booked on: https://www.happity.co.uk/caterpillar-music/north-west-london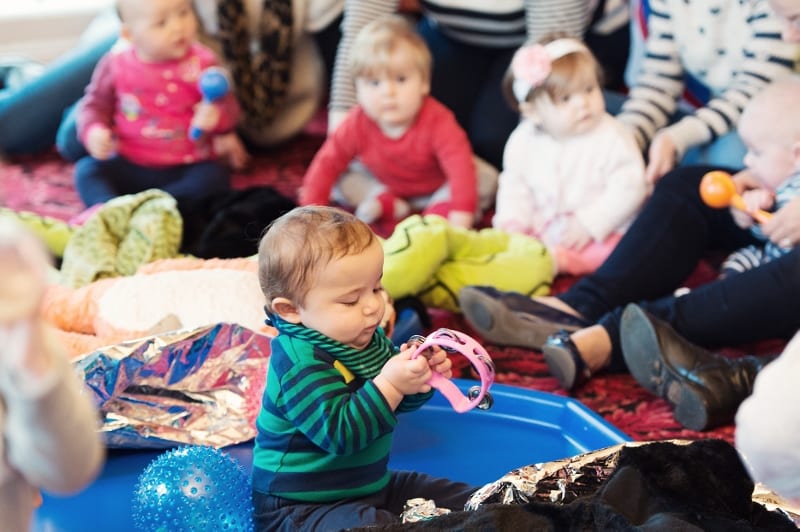 diddi dance 
Classes are back next week and have a few places available
Tuesday 1pm Highlands Village Hall- 2 Spaces
Friday 9:30am Elm Court Potters Bar- 5 Spaces
Friday 10am St Michael's Gordon Hill – 3 Spaces
Get in contact now to join our 45 minute funky pre-school dance classes, this term we will be salsa dancing
07983972095
constantina.menezes@diddidance.com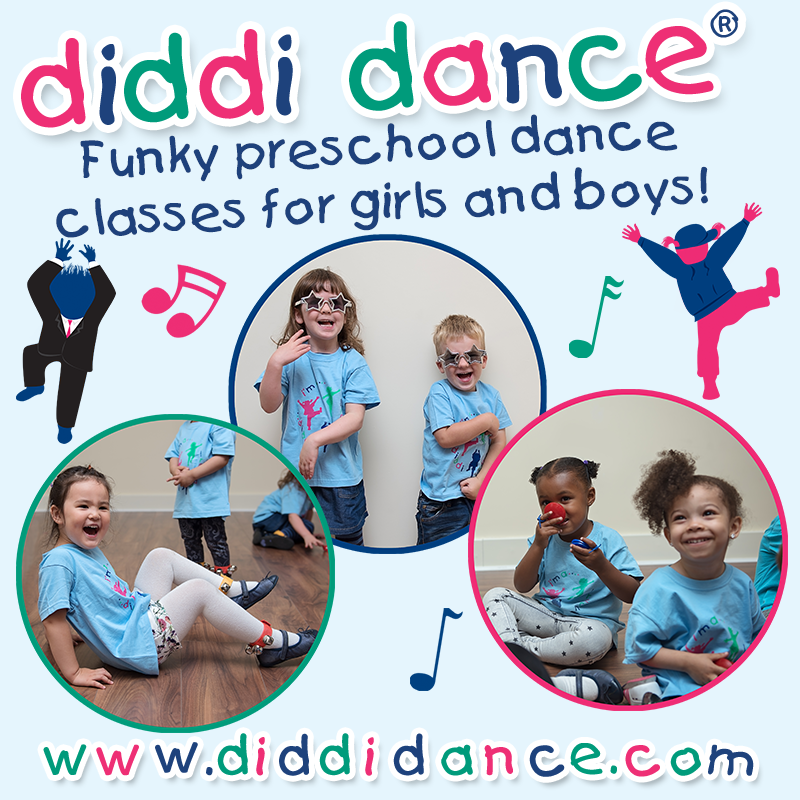 Lumia Dance 
Our Dance School for ages 2 – Teens is enrolling now for our Summer Term!
Whether is Ballet, Contemporary, Street Dance or more…Head to our website (link in bio) to book your child's place and join the incredible group of growing dancers and performers at Lumia!
Free trial available on any class.
We cannot wait to welcome you to our Lumia Community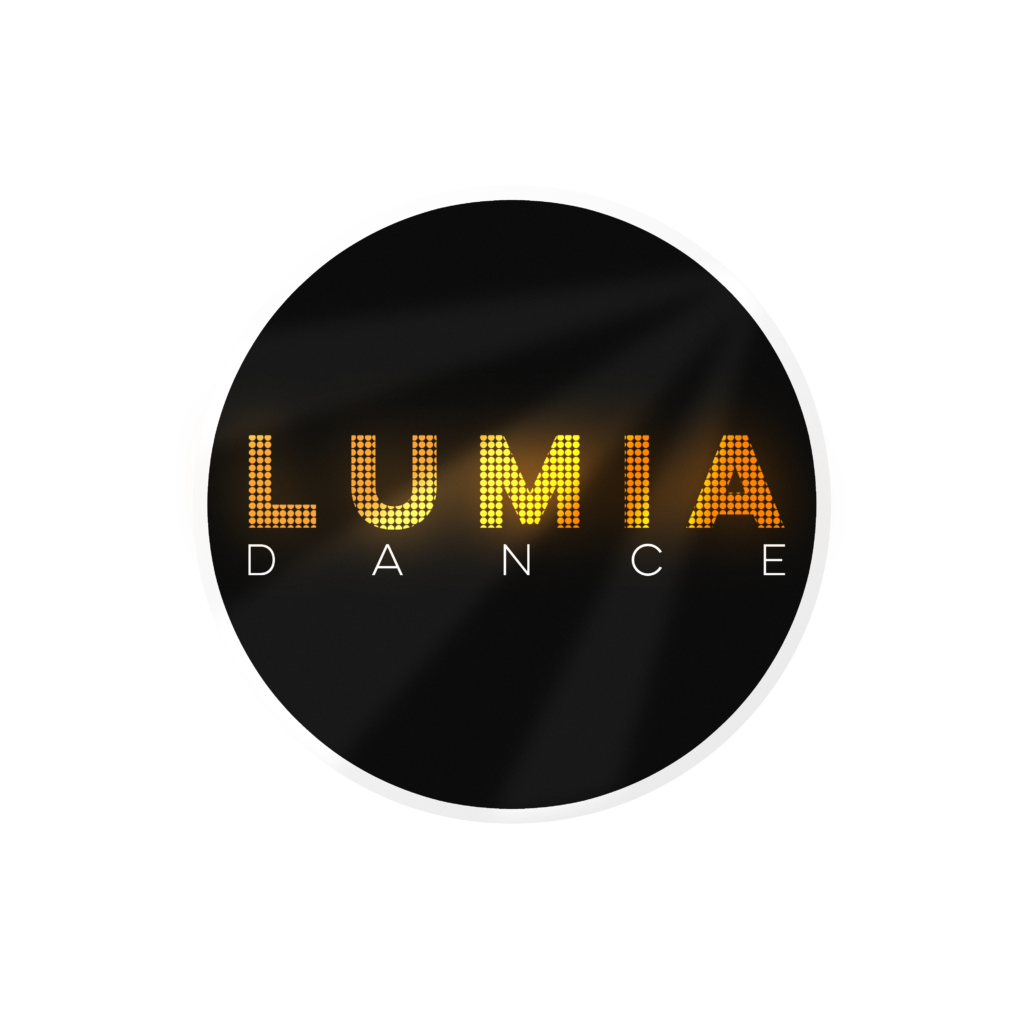 Impress Theatre Arts
Impress Enfield are delighted to welcome students back from Monday 19th April
Here is our new timetable!
We cannot wait to see your faces!
There is limited space for new students. Please DM us to book a trial
https://instagram.com/impress_theatre_arts?igshid=x199poq1icj8
Asterakia 
We can't hide our excitement! We are back on the 19/04! For bookings: www.asterakia.co.uk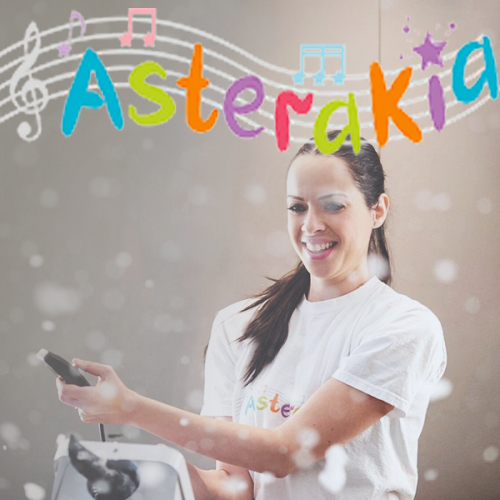 Impulse Dance 
Fafe to face classes have resumed, the excitement is getting a little out of control
There's still time to book onto any of our classes, all you need to do is just click the link below
https://impulse-dance.class4kids.co.uk/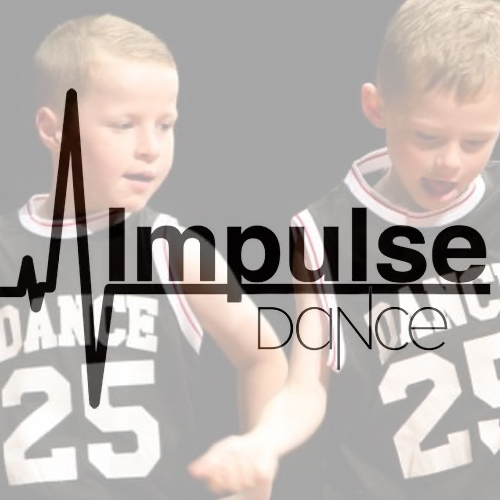 Baby Sensory
FACE – TO – FACE CLASSES
All set and ready to welcome you to our venue – based classes, yay !
Some of the classes are already fully booked, secure your space now.
Can't wait to see you in class,
https://m.facebook.com/BabySensoryMuswellHill/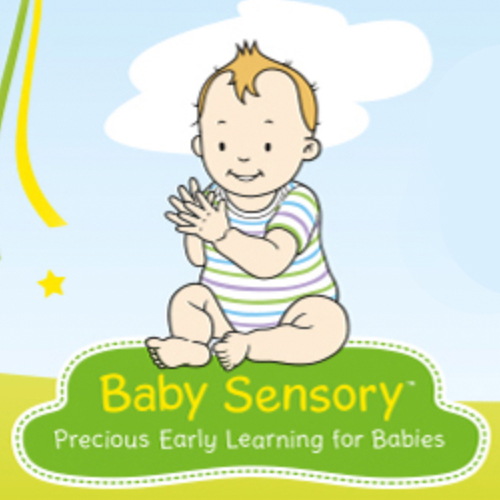 NLSDA
We are officially back and so so happy
Here is a reminder of all the classes that we offer!
Please DM or email us to book a trial! Some classes are fully booked, but you can be added to the waiting list!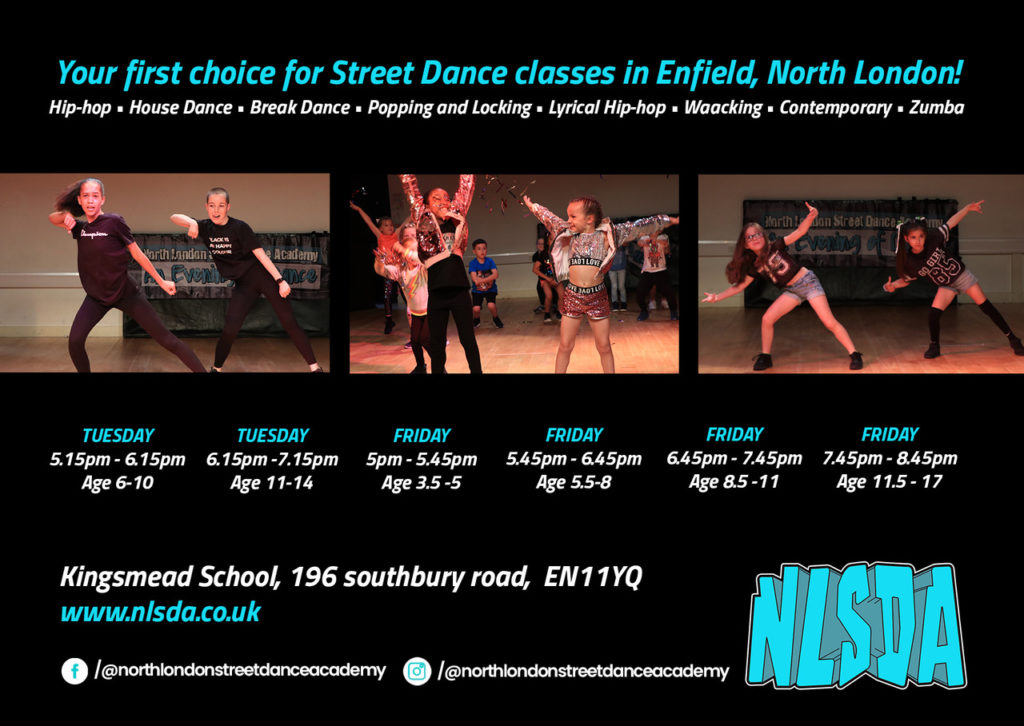 FREE TRIAL LESSONS at The Excelsis School of Music 
To celebrate lessons resuming in person, we are offering all new pupils a free trial lesson on the following instruments:
Piano Violin Flute Guitar Clarinet Saxophone
We are a team of experienced and qualified music teachers helping you or your child develop new skills, pursuing your love of music!
Monkey Music 
Have you booked your place for next term?
Classes will be running in
Forty Hill
Goffs Oak
Potters Bar
Cedars Park
Broxbourne
Places are filling up fast so please book now to avoid disappointment.
We can't wait to see you