Code Ninjas Enfield
Book your preview of our camps. In this 1 hour you get a sneak peek of what Code Ninjas camps have to offer. While there pick up a passport or two for a chance to win a free camp. 
Register online https://www.eventbrite.co.uk/e/summer-camps-open-house-preview-tickets-153239668975
Quick link to other services: https://linktr.ee/CodeNinjasEnfield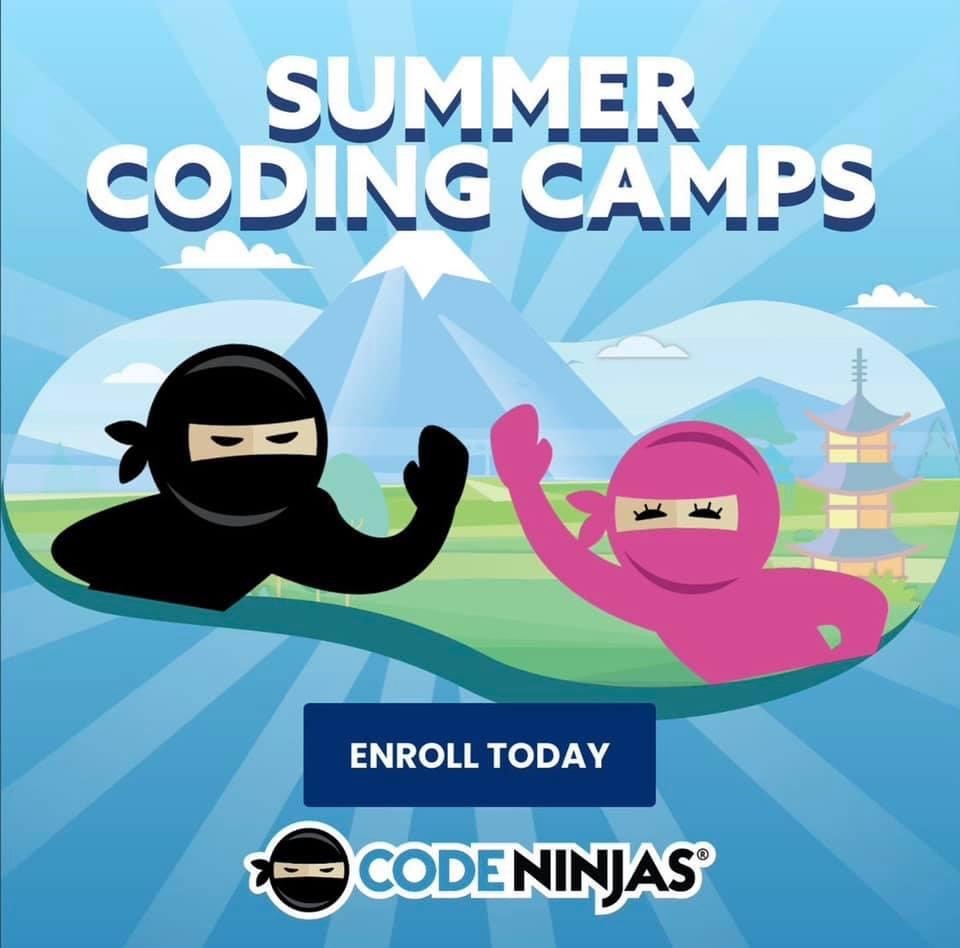 Sweaty Mama Barnet.
Spaces are available for Monday 10th May.
https://www.happity.co.uk/sweaty-mama/events/stephens-church-hall-barnet-10-may-2021
Pre and Post Natal fitness class!
Meet other like minded Mamas.
Sweaty Mama is a great way to still take care of you, whilst still caring for your little ones needs!
Re gaining confidence in your fitness after giving birth, re building strength and endurance naturally.
Boosting those endorphins, have a giggle and get your squat on!
I'm super excited to be back at a venue and meeting you face to face.
Myself and Marley are still hosting live at home sessions.
For further details please do not hesitate to contact 07724508120 Nikki Palmer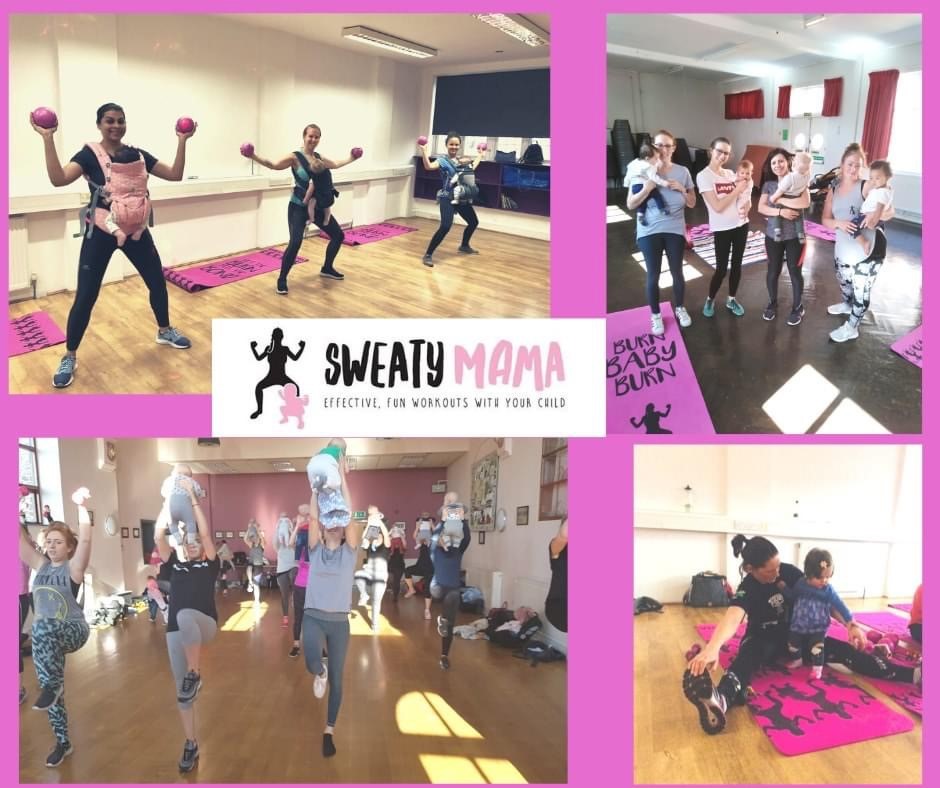 Platinum Performing Arts at Millfield Theatre
We are happy to announce this years Christmas Pantomime, Cinderella and Her Lost Prince, is now on sale! 
You can book tickets on our website: https://www.millfieldtheatre.co.uk/whats-on/cinderella-and-her-lost-prince/
or call our box office at 0208 807 6680.
A magical adventure with a modern twist, that promises to be packed with dazzling costumes, modern humour, amazing dancing, big tunes, singing, cheering and booing bringing a feel-good factor to the Millfield Theatre in true Platinum style!
Come join us for a magical Pantomime adventure!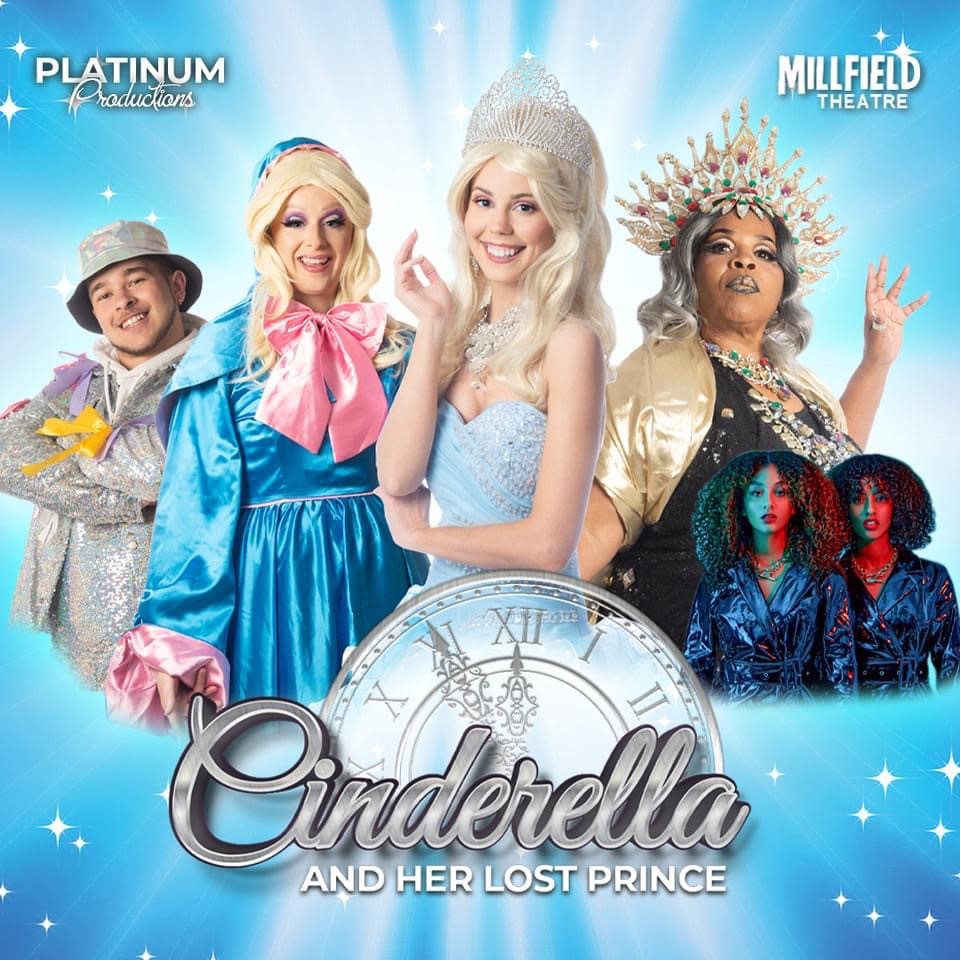 Let's All Dance, in association with Classic Ballet Uk presents the Ugly Duckling! 
Come to the Millfield theatre on Saturday 31st July, to enjoy crystal-clear story telling, larger than life characters and gorgeous costumes you'd expect from this innovative company, The Ugly Duckling tackles themes of social acceptance and liking yourself in a child-friendly, humorous manner!
To find out more and to book tickets please visit: https://www.millfieldtheatre.co.uk/whats-on/the-ugly-duckling/ or call our box office on: 0208 807 6680.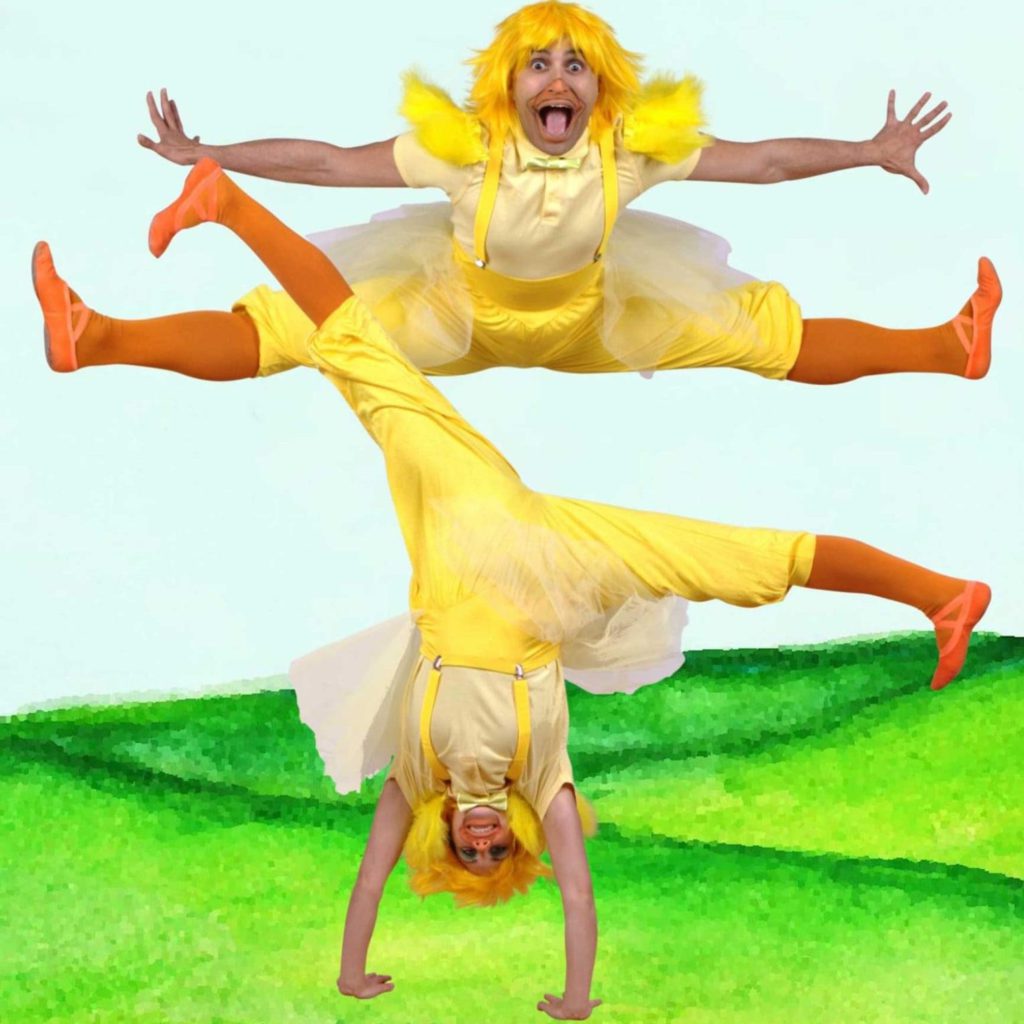 Sophia's Diary Business Members Meet Up at Heddons Pizzeria! Join our Community!!
If you haven't guessed already I love going out, seeing businesses owners in person, connecting people and really showcasing the work that everyone does! We are so so lucky about all the amazing opportunities we have in our area!
This was our first event in a long time! I absolutely loved seeing everyone in person and having a gin and a giggle!
Can you believe I'm still wearing a cape in May! I can't wait to sit indoors from the 17th May! Get in touch for details about our next event contact@sophias-diary.com
Huge thank you to @heddonspizzeria at @countryclubtrentpark for looking after us! It's such a beautiful venue!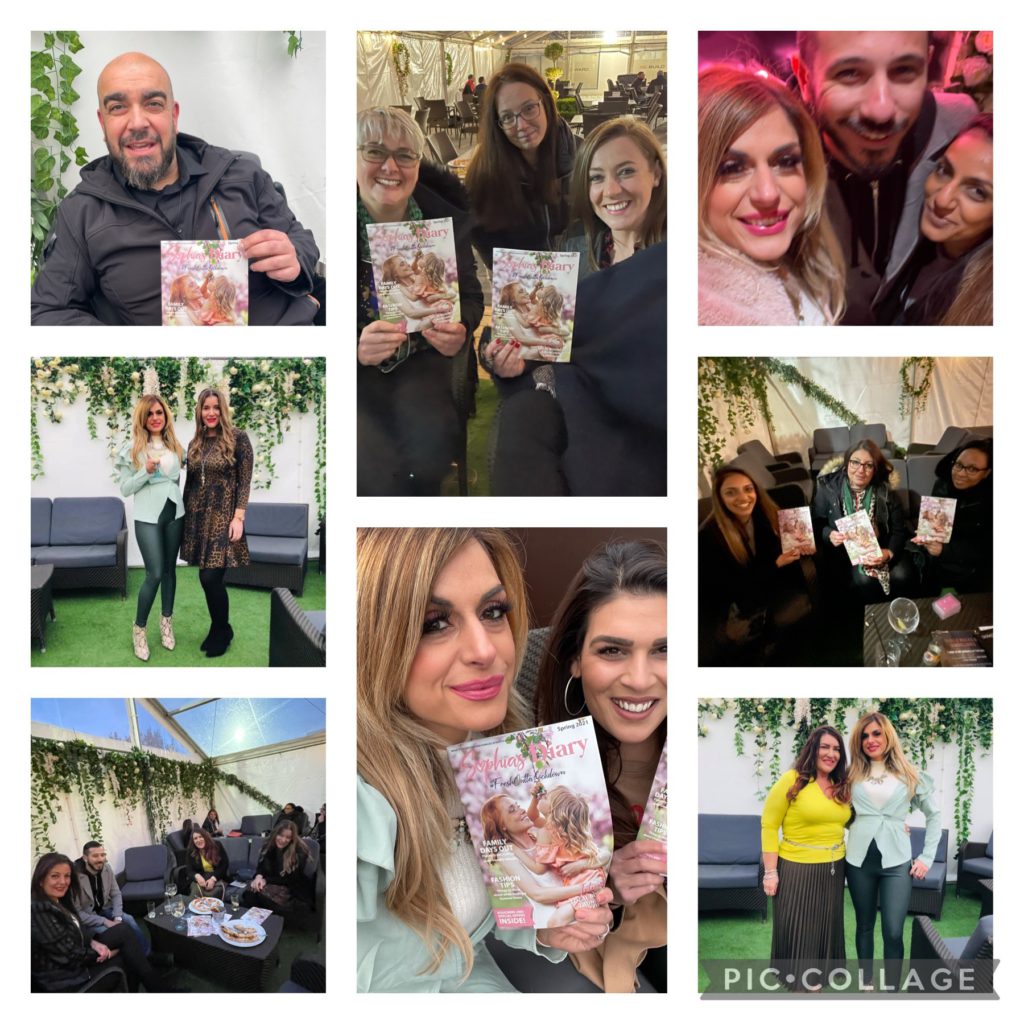 Whitsun Half Term Camp
Whitsun half-term is approaching and we have planned a fun-filled week of football
Please book in advance
www.soccerrevolution.co.uk/book-now 
Dates: Tues 1, Wed 2, Thurs 4 June
Sessions: All day (10am to 3pm); Morning (10am to 12pm); Afternoon (1pm to 3pm)
Price: £12.50 per session or £25 for the day. Ages 4 – 15.
Venue: Trent Park Football Centre, Bramley Road, N14 4UW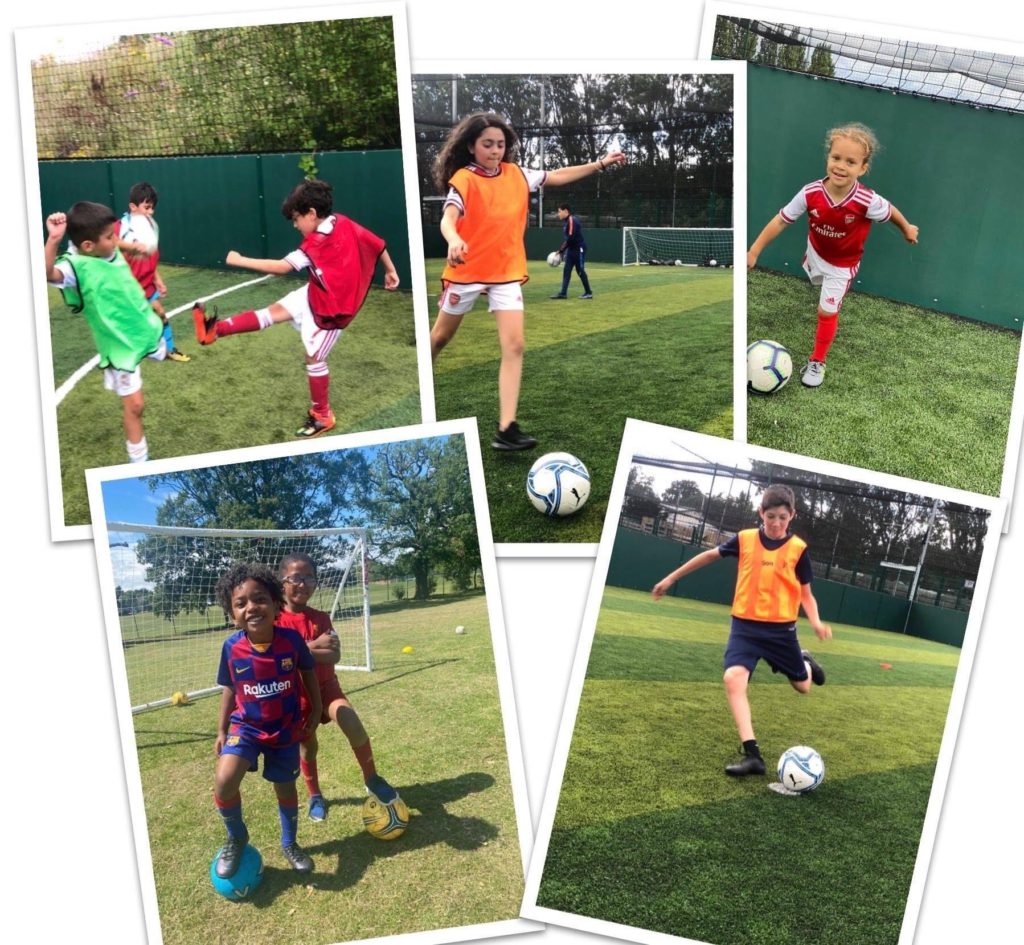 Community News – Heart Within Us
Southgate School Sixth form Art Students met with a representative from our local Trussell Trust Food Bank, to pass on £160 raised from the 'Heart Within Us' art exhibition they organised in December 2020. We are very proud that our goal of raising money for a local food bank was a complete success. The contributions made by students who created the artwork and those who purchased the pieces exhibited will have a huge impact in helping support members of our community less fortunate than ourselves during this difficult period.