Let's plan our activities and have the very best summer you can. From live entertainment, summer camps, events, and ways to cool down, you certainly want to give this issue a read.
What's on at the Chickenshed?
The chickenshed is bound to give you a fun filled time with all their live entertainment, shows and clubs that they have going on over the summer. With their Sunday shed sessions taking place every Sunday in June, their end of year shows "Broken Taps" and "Signed Sealed Delivered" AND much more – you definitely want to make at least 1 visit to the shed.
Contact information;
02082929222 info@chickenshed.org.uk
Opening hours Monday – Saturday 10am until 6pm
For more information check out our blog; What's on at Chickenshed in June | Sophia's Diary (sophias-diary.com)
Summer Camp at Impress Theatre Arts!
Musical Theatre Holiday Course takes place right in the middle of summer from 15th August – 19th August. Lots of fun activities planned to help your little stars develop their singing, dancing, and acting skills. Make sure you get in touch and get them signed up now to avoid disappointment!
For ages 6+ message them on Instagram to claim your place!
Find more information here; https://www.instagram.com/p/CdVjmZBt0o5/?igshid=MDJmNzVkMjY=
Summer Camp at North London Street Dance Academy!
1 fun filled week of dancing – You really can't go wrong. With lots of fun activities planned to help improve dance technique, lots of dance classes, games, and lots more dance related activities. For a week full of popping, locking and many more dance moves, book on now so you don't miss out!
Contact information;
07516560380                                                   info@northlondonstreetdance.co.uk                                                                / nicholabrown88@gmail.xom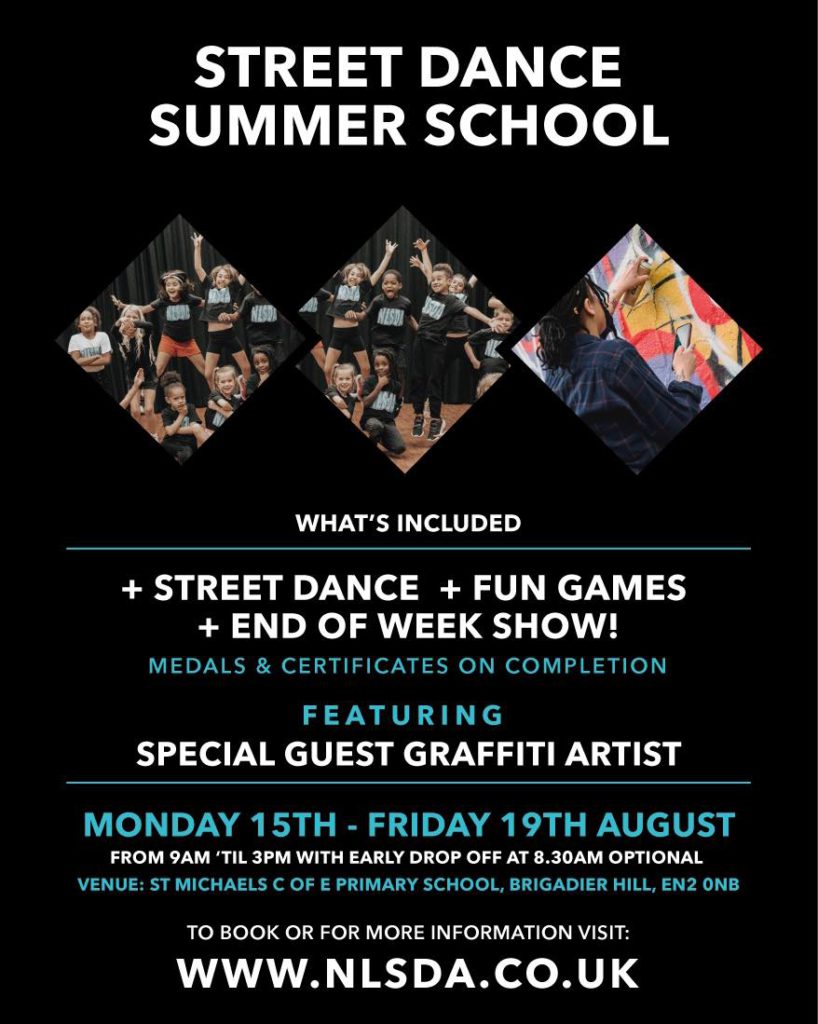 Captain Fantastic & JTT Events Summer Fun Sessions!
Kick off this summer with a with a Super Summer Session – Captain Fantastic has teamed up with JTT and they are coming to the KB02! With a wild 4 hours of fun available this is the perfect way to celebrate the start of summer. There'll be unlimited soft play, free arcade and you can even meet some of your favourite characters plus more! Book your Early Bird tickets now.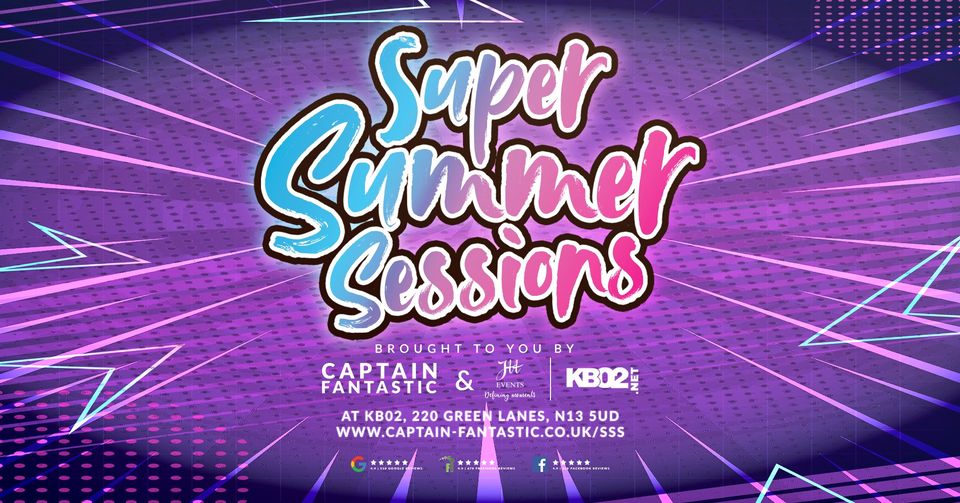 Disney Singalong!
Attention all Disney lovers! Mumsing are back with all your favourite Disney songs so it's time to dig out your favourite costume and come on down and together we'll "let it go", but please don't forget that "we don't talk about Bruno!" We can't wait to see you all and all come together and raise the roof with all our favourite Disney classics!
Book your tickets here; MumSing Disney Singalong 2022 Tickets, Mon 25 Jul 2022 at 14:00 | Eventbrite
Trips out to the park!
There are so many ways to spend your day at the park. Anything from taking a picnic, letting the kids run wild on the playground, having a kick about or just taking a nice stroll. There are so many parks to visit so if you don't mind travelling, why don't you see how many different parks you can visit this summer! For some ideas on which parks to visit, check out our blog here; https://www.sophias-diary.com/child-friendly-parks/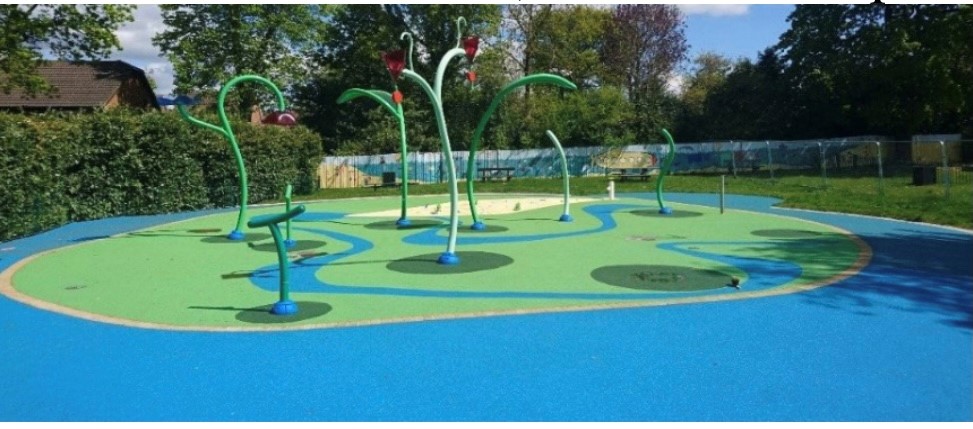 Fun ways to keep cool this summer!
Don't you just hate it when it's a hot day and you can't find a way to keep cool? Well, luckily there are plenty of pools and splash parks available in and around London. Suitable for all budgets and inclusive for everyone, they are the perfect way to cool down on a hot summer's day! Our only advice – don't forget to bring a towel, you don't want to be getting them car seats wet.
For a list of pools and splash parks check out our blog here;
Not one, not two… BUT THREE super exciting Summer Camps happening at Empire in July – August! Week 1: Aerial Hoop, Acro & Circus Games!Week 2: Cheerleading, Tumble & Dance!Week 3: Ninja, Tumble, Assault Courses & Games! Details on the posters. Limited spaces! Book now to avoid disappointment!! 07930077639